Paris, November 14th, 2019 – Oodrive, the trusted partner in sensitive data management, is pleased to announce the appointment of Blaise Vignon as their Head of Product. He will report to Edouard de Rémur and Cédric Mermilliod, Oodrive's CSOs (Chief Strategy Officers) and co-founders. With this appointment, the company reaffirms its ambition of becoming the European leader in the sensitive data management market.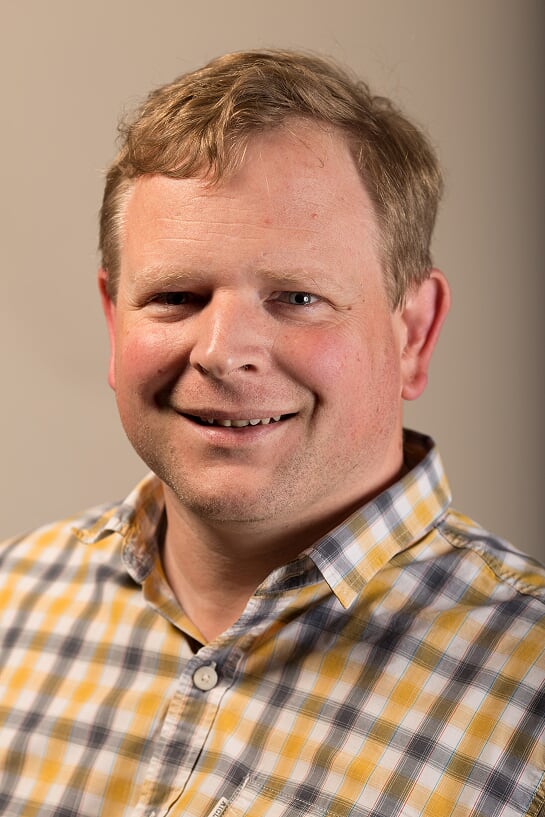 Bringing solid Product Management experience to the table as part of the Oodrive team
After graduating from the École Polytechnique in 2000, Blaise Vignon studied at Stanford University and earned an MBA from INSEAD before beginning his career as an Engineer with Nvidia, a manufacturer of graphics processing units and graphics cards based in California.
Upon returning to France, Blaise joined Microsoft, working first as a Product Manager, and later as a Business Development Manager. These experiences set him on the path to specializing in business development and marketing, two skills which will serve him well in building a clear vision of the products that Oodrive hopes to develop. He later worked with Criteo, where he was in charge of developing new products: working on every step of the process from dreaming up product designs to creating roadmaps for products. He also worked on the strategic acquisition and integration of Hooklogic. Blaise gained experience working with the technical details of products, as well as experience in marketing and in managing IT projects, skills which will be indispensable for successfully carrying out his missions as Head of Product at Oodrive.
Blaise's vision and his result-oriented focus are a perfect fit for Oodrive's goal: becoming a key player in the sensitive data management market.
Carrying out Oodrive's strategic vision
In his new role at Oodrive, Blaise will be tasked with implementing company strategy and providing a platform that guarantees clients' data confidentiality in 4 different areas: collaboration, signatures, identity, and backups. He will oversee a team of Product Managers responsible for implementing a roadmap for each of these 4 elements, as well as UX specialists responsible for various applications.
"I'm delighted to join Oodrive, an agile and ambitious company. Today, with the Cloud exhibiting rapid growth, particularly in security, Oodrive is positioning itself as a strong European alternative to the current major Cloud players. I am determined to put my experience with the Cloud, as well as my technical and operational knowledge to work to make Oodrive a platform that caters to the interests of all of its users, at the European level," commented Blaise Vignon, Head of Product at Oodrive.
"With Blaise Vignon joining Oodrive, we will be able to make use of his skills in human relations, his solid development knowledge and methods, and his product vision, all of which are undeniable assets for the company. His various strengths and his dual education will allow Oodrive to respond to the business challenges of our market as well as our clients' expectations in terms of security and data confidentiality," commented Edouard de Rémur, co-founder of Oodrive.