Oodrive appoints François-Xavier Vincent as Chief Information Security Officer and strengthens its position as a European leader in sensitive data management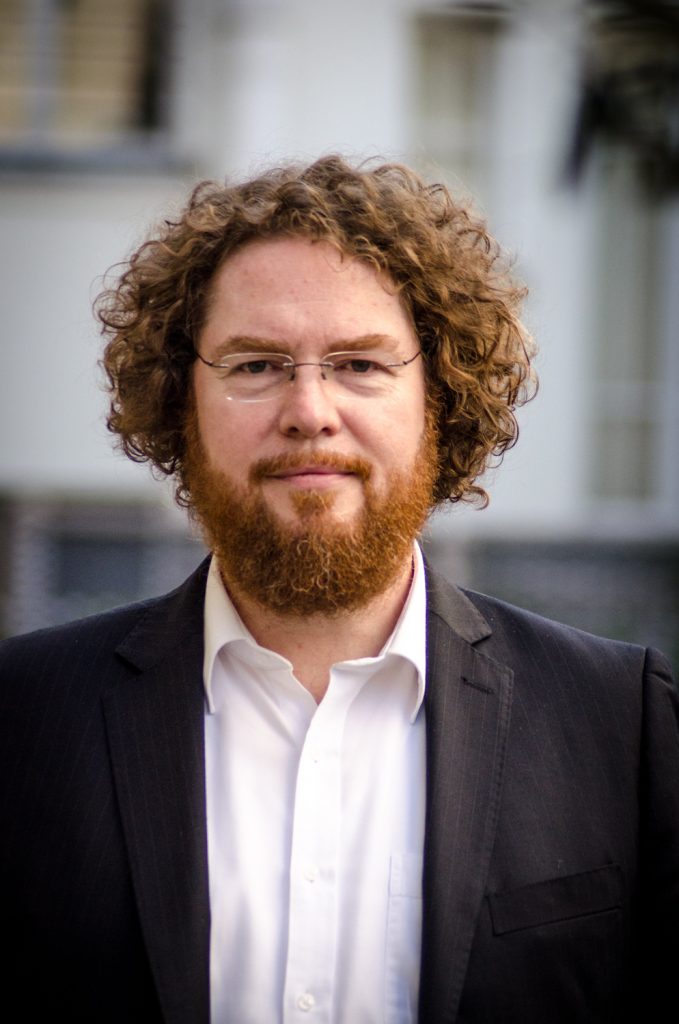 Oodrive, a trusted partner for sensitive data management, today announces the appointment of François-Xavier Vincent as Chief Information Security Officer (CISO) and Data Protection Officer (DPO).
As CISO and DPO, François-Xavier Vincent will be tasked with defining governance as regards information security for all Oodrive clients. In particular, he will be responsible for ISO 27001 and eIDAS* certifications, compliance with the new European General Data Protection Regulation (GDPR) and obtaining leading new security labels.
A major asset for security teams
François-Xavier Vincent brings almost 20 years of senior-level experience in cybersecurity to Oodrive's. Before joining Oodrive, he worked at AXA for almost ten years as Group CISO, then IT Risk Leader. Before then, from 2002 to 2008, he oversaw the development of the Ebios method for the National Cybersecurity Agency of France (ANSSI) in his role as Information Security Advisor. Finally, from 1995 to 2002, as Programme Manager, François-Xavier Vincent was in charge of upstream analysis and then security and interoperability aspects of a strategic Ministry of Defense program (Observation, Telecommunications and Information Programs Division).
He also acted as auditor for the National Session entitled "Resilience and Societal Security" held by the Haut Comité Français pour la Défense Civile (HCFDC), a French government civil defense committee. In addition, he also obtained ISO 27001 Lead Auditor, ISO 27001 Lead Implementer, CISM, CRISC and COBIT 5 Implementer certifications.
François-Xavier Vincent graduated from the Ecole Centrale de Lille in 1992 and has an Executive MBA from ESSEC (class of 2003).
"I'm delighted to join the Oodrive group as CISO and DPO. Oodrive is a company that has shown agile growth, moving from start-up to scale-up in a very short time. Security challenges go hand in hand with the company's ambitions – firmly focused on the customer experience. My role is to anticipate and formalize a strong security strategy, which will also benefit our clients in France and around the world" stated François-Xavier Vincent.
Security at the core of Oodrive strategy
Since the company was founded in 2000, security has always been at the center of Oodrive's actions and concerns. To meet client expectations in terms of the secure cloud and compliance with increasingly demanding French and European regulations, the group has made security its priority, and a key factor for the successful roll-out of its cloud solutions.
"With the arrival of François-Xavier Vincent as part of Oodrive's strategic management team, we can strengthen the adoption of our sharing, back-up and electronic signature solutions by major French and international companies. Data protection and integrity is a major challenge for Oodrive, so that we can offer our clients the best possible user experience while at the same time protecting their critical data. For this, we aim to obtain the strictest certifications available to the market and ensure complete transparency as regards our security procedures", concluded Stanislas de Rémur, CEO of Oodrive.
*A regulation intended to improve confidence in electronic transactions within the EU's internal market.