What can you find on this website?
Oodrive.com presents our DNA and our offer. Our website has been designed to guarantee you a smooth and dynamic navigation when discovering our applications and our identity. As an actor committed to digital sovereignty, we also publish our thoughts, analyzes and research on many themes related to digitization and data security.
New Oodrive universe for a unified offer.
With 20 years of expertise, we now offer an application suite that centralizes, in a single environment, our collaborative solutions for file sharing, content and media management, organization of strategic meetings, electronic signatures and data backup.
You can discover more details about these solutions on our website.
Accessible online from a single platform, regardless of your device or your location, our solutions also benefit from a unified and homogeneous graphic footprint. It helps instill a feeling of trust and an instinctive user experience, without security constraints. We invite you to discover oodrive_platform, access point to all of our solutions:
oodrive_share (formerly named PostFiles)
oodrive_media (formerly named Orphea)
oodrive_meeting (formerly named BoardNox)
oodrive_sign (formerly named CertSign)
oodrive_save (formerly named AdBackup)
oodrive_collaborate (formerly named iExtranet)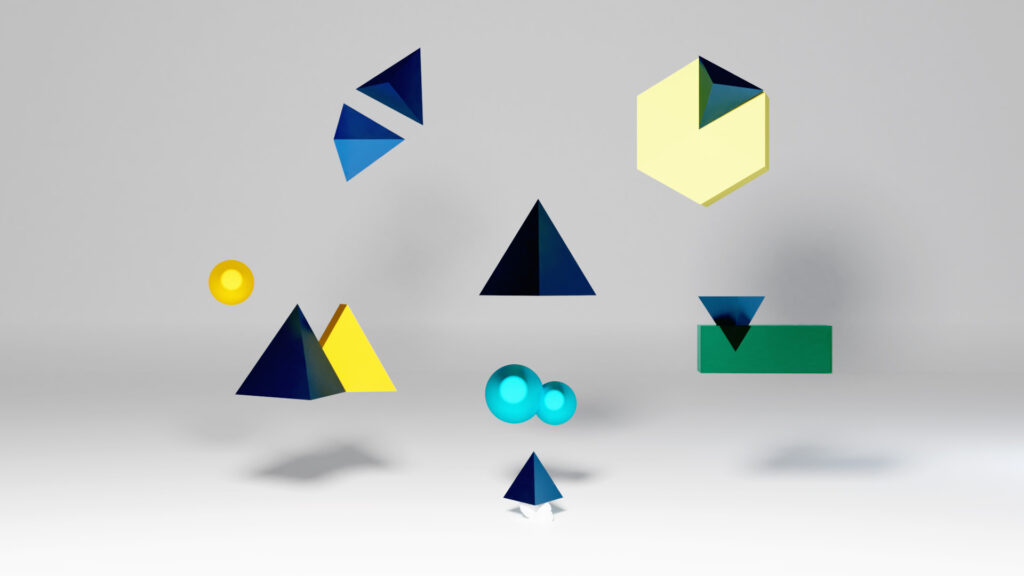 Sensitive content management: the heart of our DNA
After 20 years, we are asserting more than ever our position as a trusted partner for the management of your sensitive data. This identity is also reflected in our new brand signature "No Liberty Without Security". A promise that echoes the need for an environment of trust to create and do business while respecting data confidentiality. A prerequisite driven by the growing need for digitization. Remote work and digital nomadism are becoming widespread, both to improve the quality of life at work and to ensure the continuity of the activities of organizations in times of crisis. In fact, these new uses and ways of working require an environment that guarantees the security of data and exchanges for total freedom of action, creation and innovation.
At Oodrive, we believe that security should adapt to the user. By offering an intuitive and trusted digital environment, we allow them to work and create without limit!