Our CSR ambition: transforming ourselves every day to foster a sustainable world
We want to make oodrive a digital company that transforms societal challenges into opportunities and gives its employees the possibility of working for the well-being of all, while also acting to protect our planet.
Working to promote sustainable growth and responsible digital business
To reach our goals, our actions are based on three key commitments :
Environment

Steering your transformation to support the global ecological transition

Societal

Strengthening our social policy as a committed employer

Governance

Assuming our societal responsibility and affirming our ethical role
Social and professional ecosystems have been transformed as the result of technological change and the development of new work environments. Driven by the increasing need for greater flexibility, mobility, speed and efficiency, today, digital technologies offer unprecedented potential. But, they must also address ecological and environmental issues which means that change is essential.
Uniting our ecosystem around societal commitments and values
Our CRS approach is predicated on the environmental, societal, economic and ethical concerns of our ecosystems. We want to make it the driver of corporate transformation towards a more sustainable world, with actions focused in three fundamental areas :
Steering your transformation to support the global ecological transition
- We measure our carbon footprint to understand the impact of our activities
- We implement a structured approach targeted at protecting the environment
- We reduce our impact on our ecosystems
Strengthening our social policy as a committed employer
- We defend human values in our daily internal and external relations
- We work for a fair and participative operation
- We support tomorrow's working methods with responsible digital technology
Assuming our societal responsibility and affirming our ethical role
- We give our CSR initiatives a strategic role for the company
- We promote the development of a cross-functional team of volunteers who want to get involved in environmental protection.
A cross-cutting team of purposeful oodrivians
We gave willing employees from all company departments of our company the opportunity to get involved in our CRS approaches. In this way, they joined a work group, operating using a shared model, with a mandate focused on three main  areas :
Proposing and implementing CSR initiatives;
Raising awareness, both in-house and externally, of environmental and societal challenges;
Measuring and monitoring  the results of projects implemented and sharing outcomes with the management committee.
Our CSR approach has brought together committed and purposeful oodrivians. For our employees, it is a way of increasing involvement on a daily basis, driven by upholding human values, to implement concrete action to promote the development of a fairer, more equitable and more sustainable world.
Cédric Mermilliod, oodrive co-founder and sponsor of our group's CSR approach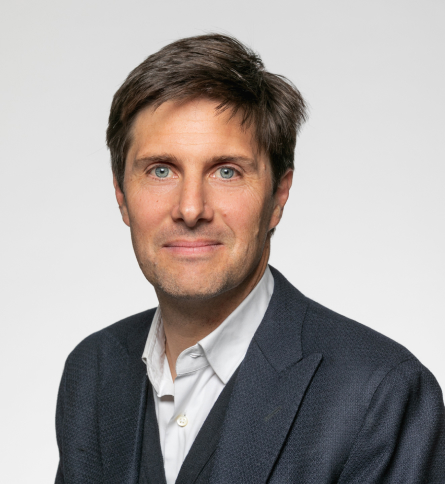 Some key figures
928

tonnes of CO2
offset in 2019

84/100

equality index
Women-Men

+20%

more women since
2012

10

purposeful employees
to implement our CRS actions
Press release
Oodrive scales up its Corporate Social Responsibility strategy
Read more
Among our recent actions
+
Offsetting our residual emissions
By financing the construction of a photovoltaic solar power plant in Mauritius, we have offset 100% of our 2019 CO2 emissions and contributed to the creation of local jobs at the same time.
+
Reducing our employees' travel-related emissions
We have set up a sustainable teleworking system, encouraged our employees to use less emitting modes of transport for their home-to-office journeys, and we have committed to renewing our car fleet so that, in the medium term, it will be composed entirely of hybrid or electric cars.
+
Promote the circular and local economy
We favor eco-friendly suppliers and labeled service providers. We have eliminated the use of single-use or plastic objects in our premises, and have created a collaborative site for bartering objects and services between employees.
Manage your sensitive data with confidence