Solutions for software vendors & integrators
A complete program to integrate and monetise electronic signatures in your business apps. Embed legally-binding signatures and custom contracts wherever you need them, with as much flexibility as you require.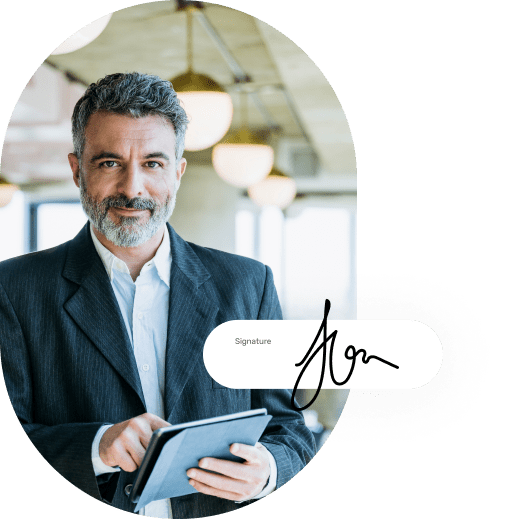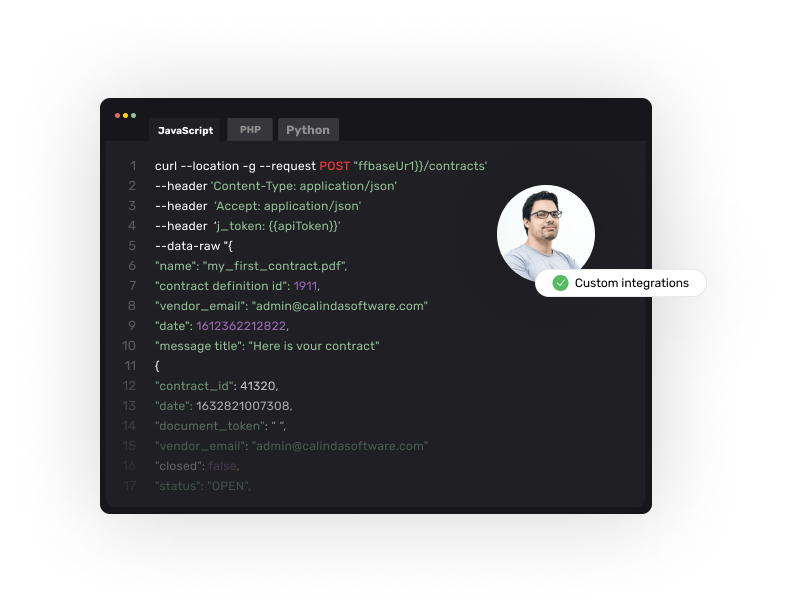 Add the power of electronic signatures to your apps
Get started fast. Oodrive Sign is an API-first platform designed with integration in mind. We've made it easy to seamlessly incorporate electronic signatures in your apps, websites and business processes.
Fast, seamless integration via API.
Fully documented with code samples, training, tips and tricks.
Expert support for all your business, technical and operational needs.
Monetise
electronic signatures
Create a new revenue stream for your software services. It's easy to manage metering and invoicing programmatically through the same API.
Monitor user activity thanks to a dedicated dashboard.
Manage rebilling, and markup directly via API.
Transparent pricing with no surprises.
No up-front commitment and no minimum service period possible.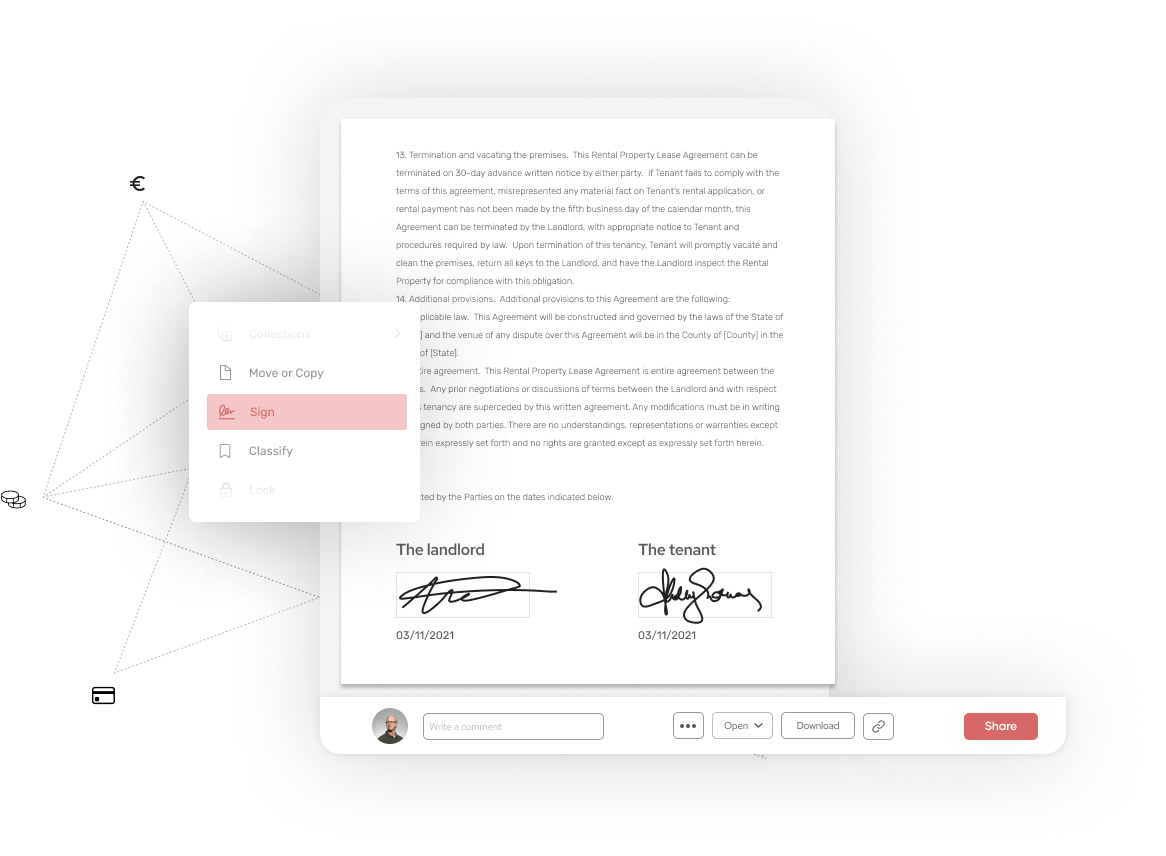 We invest in your success with co-marketing and technical support
Marketing support:
Marketing services included:  PR, inclusion in our marketplace, events.
Webinars: Promotional content co-organised with the ISV for its clients and for its Prospects.
We allocate a dedicated budget to promote your offering.
Partner Stories: Be visible in the customer stories section of our partner program.
Training and coaching support:
Webinars: Training and learning sessions.
Sales school: Access specific content on our partner portal.
Benefit from a dedicated expert to help you showcase use cases for your customers.
Benefit from regular follow-up meetings. We keep you updated on our API, on regulation and use cases and on membership of the partner program.

Agreements you can really trust
Trusted, sovereign infrastructure
To shield your clients' agreement processes against cyberthreats and data leakage.
Long-term data preservation
We work with a Qualified Trust Service Provider (QTSP) to ensure data preservation with probative value in law.
Your e-signatures fully comply with eIDAS regulation and are enforceable across the EU and worldwide.
Best data protection for your customers
We are uniquely accredited ANSSI SecNumCloud as well as ISO 270001. For over 20 years, we have specialised in managing sensitive data in critical applications.
We adapt to
your line of business
Whether you are building sales, financial services, property management or customer service apps, Oodrive Sign API adapts to all types of business workflows.
Oodrive Sign API is tailor-made for Configure, Price and Quote (CPQ) type applications. Create professionally formatted agreements and streamline data collection.
Join the growing list of software vendors using Oodrive Sign in their apps.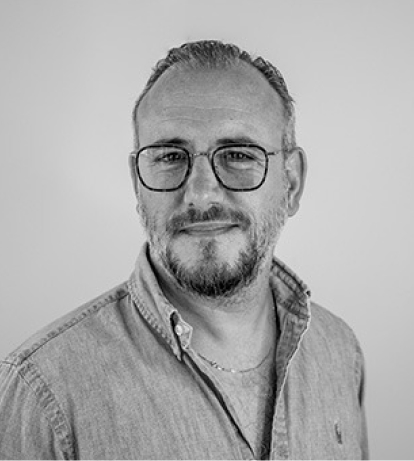 Alexandre Rouzotte
Oodrive Sign ISV Sales Director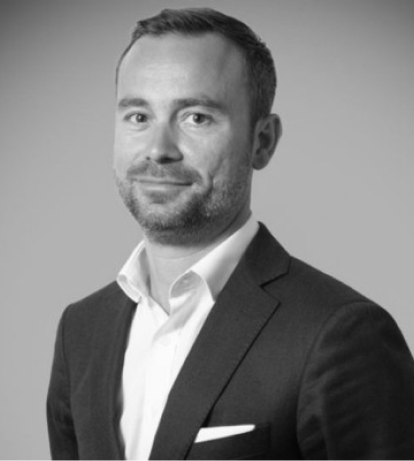 Laurent Mancini
Alliance Manager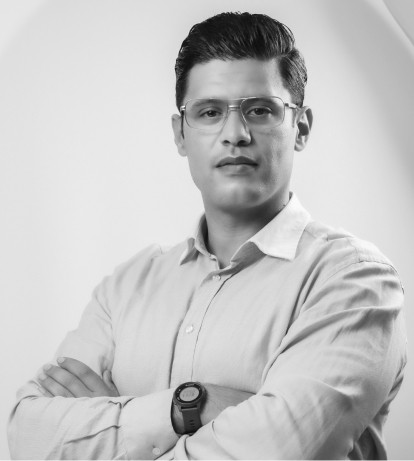 Hamza Ayari
Oodrive Sign API Expert
Let's get you signed up
Let's discuss how you can augment your software and grow your business with Oodrive Sign