Be passionate about change
At Oodrive, we are driven by passion!
Our collaborators are motivated and motivating.
They don't wait for change, they enact it and support it.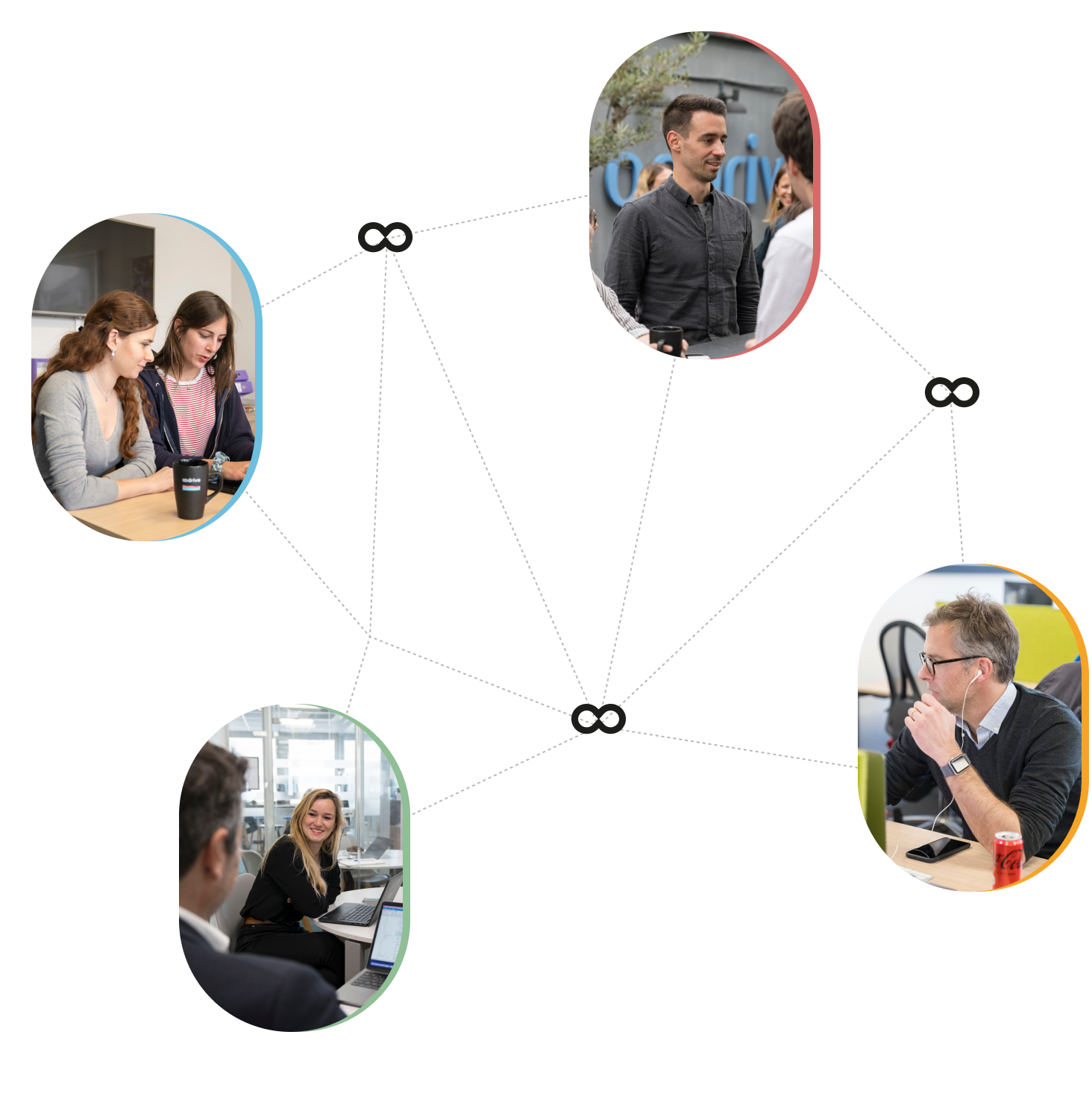 users in more than
45 countries
Each collaborator is supported throughout their career. Our Culture & Learning managers are available to respond to your training needs and your development ambitions. Our e-learning platform and our training programmes will enable you to remain at the top of your area of expertise and to acquire new competencies!
A genuine citizen mindset
We have gradually reduced our CO2 emissions. We have implemented an energy plan to heat/cool our offices, promote soft mobility as well as a recycling policy. Other upcoming actions are under review.
Remote working, cafeteria area, chill-out areas, etc.
Our offices are open spaces, your colleagues are at your service. Whatever your position, everyone is available and benevolent. It is together that we achieve success!
And, what about after work? Fitness room, yoga and pilates classes for the courageous…
Otherwise, after work, you can also enjoy summer outings, end-of-summer events, Christmas events for kids, etc. Sharing quality moments to forge relationships to make us stronger together!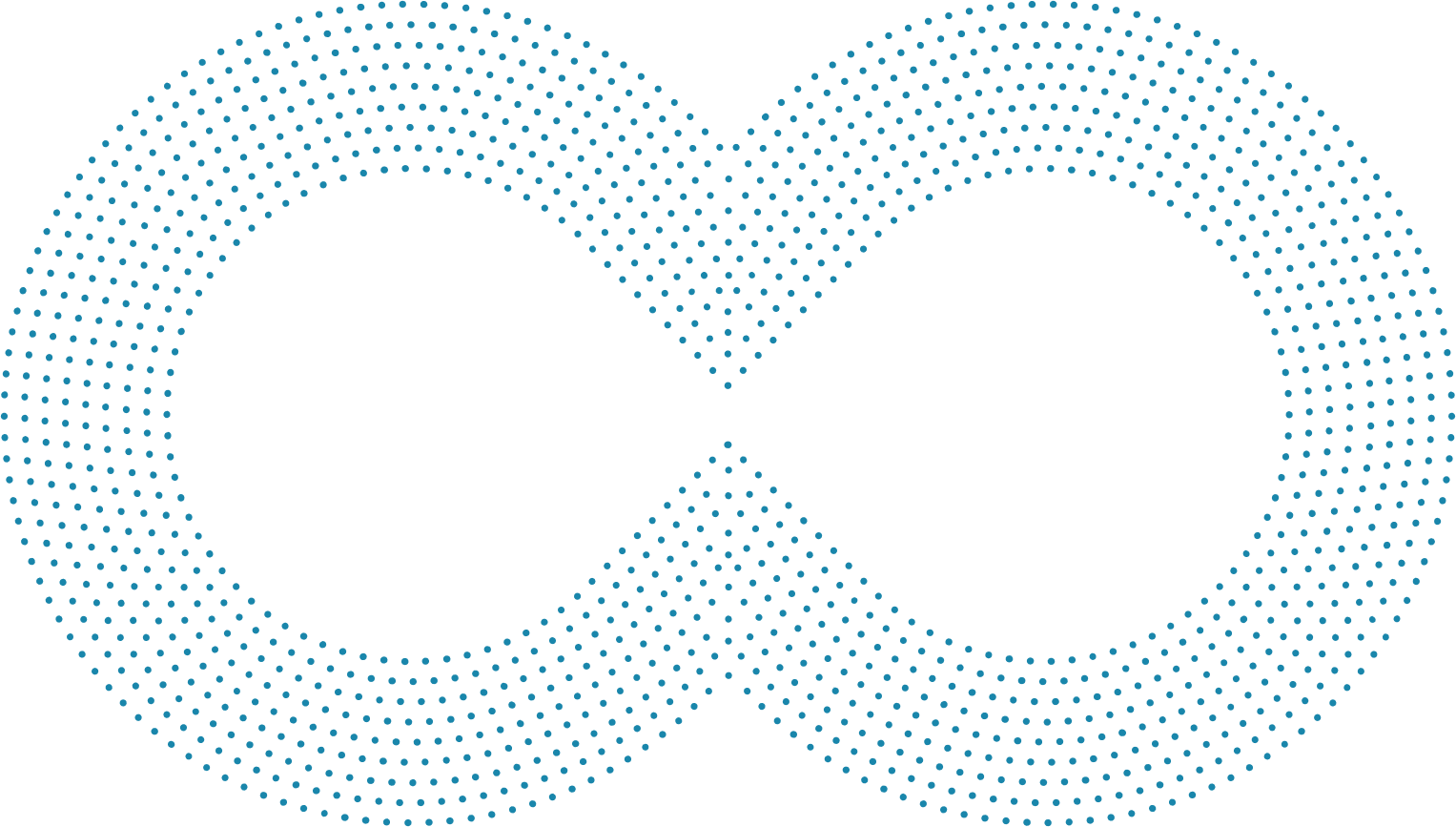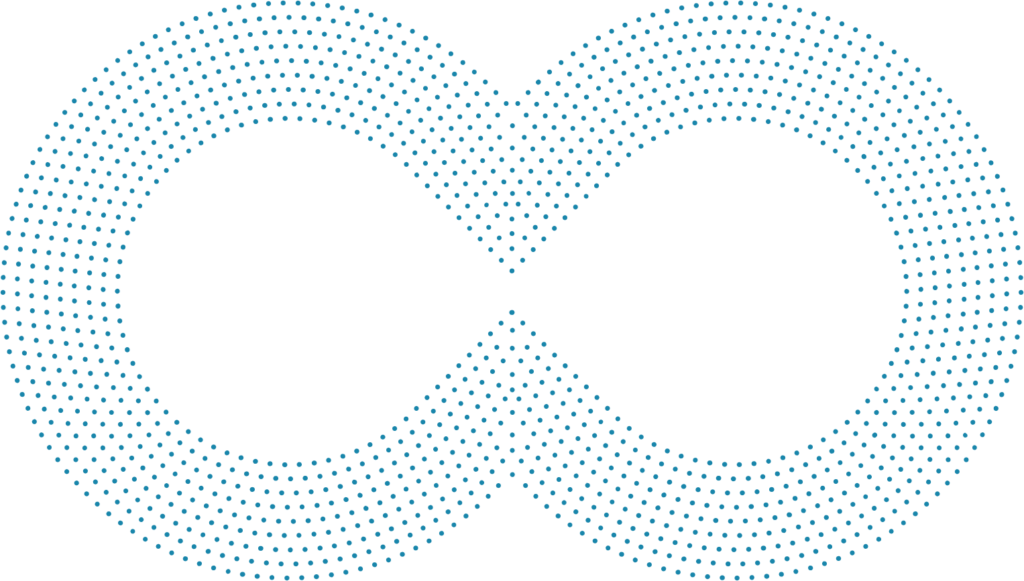 We are always on the lookout for talented and innovative collaborators in Europe.
Contact us today and join our ever-expanding team.
We are all responsible and accountable to our clients and partners: we assume responsibility of our assignments from A to Z and adopt a proactive approach to everything we do.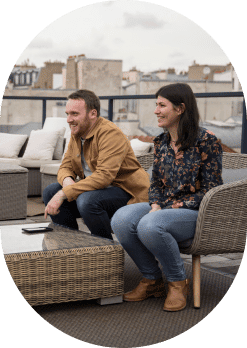 "We are constantly on the look-out for the best talent for Oodrive, but it is the team that is our true strength. By acting as a team, we can offer the very best to our clients."
Aline Nivaud,

Head of People
"We must dare, take initiatives, take risks, that is part of our DNA."
Juliette Girard,

HR business partner
"I like challenges, rising to them in terms of security, internally, with our clients or with ANSSI experts."
Frederic Mecheti,

Deputy information security officer
"I arrived in 2019 as project manager and today, in 2022, I am head of professional services and customer success management"
Alexis Baracaia,

Divisional manager
"I seek diversity. I am convinced that there is a genuine direct correlation between diversity and performance."
Irene Strajnic,

Head of product
"The human aspect is of the utmost importance to us, we can rely on one another to work together"
Graziella Monteiro Tavares,

Key account manager
"Here we are talking about ultra strategy, we exchange and we seek out clients in key sectors in France notably operators of vital importance"
Julien Martin,

Demand generation manager
Oodrive professional equality index : 84%
« True to its values, Oodrive is committed to making progress for and with its employees in order to promote equality between all and make it a matter of course for everyone. »
Pay gap :
Current: 39/40 – Target: 40/40
Gap in the rate of individual increases:
Current: 10/20 – Target: 15/20
Difference in promotion rates :
Current: 15/15 – Target: 15/15
Percentage of female employees receiving a raise within one year of returning from maternity leave:
Current: 15/15 – Target: 15/15
Distribution of the ten highest earners:
Current: 5/10 – Target: 5/10