Oodrive & CSR:
It's all about trust
Corporate Social Responsibility (CSR) is a key pillar of trust, which forms the cornerstone of our business. At Oodrive, we are proud of our trusted, sovereign collaborative platform. Trust also means achieving foolproof security for Cloud infrastructure and reporting the social and environmental impact of our products. Last but not least, trust is tried and tested by Oodrivians across the board, throughout their career.
To prioritise and structure our CSR actions and commitments, we carried out a 'dual materiality' study: financial materiality and impact materiality. This is the most comprehensive and relevant tool in terms of organisational strategy. The study takes account of economic, social, societal and environmental issues in order to determine the major orientations of the company and its stakeholders.

Oodrive used the materiality review to structure its CSR policy into three core areas:
CSR governance:
championing security, sovereignty and sobriety
Our governance centers on five crucial topics: digital sobriety, data confidentiality, compliance, sovereign Cloud infrastructure and data security.
Environment: delivering more sustainable services
Oodrive is committed to developing products and services that protect our planet, aimed at improving carbon footprint, guaranteeing energy efficiency and deploying eco-responsible solutions.
Social: promoting diversity and inclusion
At Oodrive, we strive to advance equal opportunities and gender equality as well as combat discrimination. Not just for Oodrivians, but our industry as a whole.
Practicing responsible governance
Through its commitment to more environmentally and socially friendly digital technologies, Oodrive has applied to become certified as a responsible digital citizen. This certification is jointly offered by the French CSR agency, Lucie, and France's Institut du numérique responsable (Responsible Digital Think Tank) and seeks to encourage company-wide digital advocacy by addressing the issues of now.
As stipulated in the protocol for attaining responsible digital status, Oodrive endeavors to focus on a large-scale project involving managers and employees across the board. Focus topics include: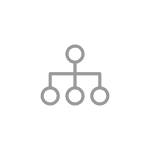 Integrating responsible digital into our organizational strategy.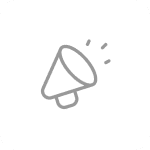 Encouraging communication with employees and stakeholders.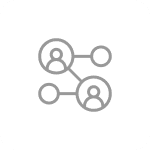 Incentivizing shared tools and knowledge transfer.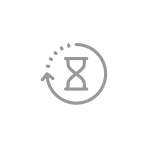 Extending the digital life cycle through selection of certified hardware and responsible management of equipment and infrastructure.
Discover Oodrive's mission-critical initiatives as a standard-bearer of responsible digital: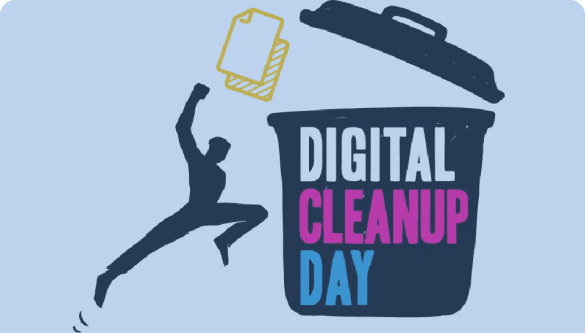 Oodrive participated in the fourth Digital Cleanup Day, held in March 2023, raising awareness among industry leaders and citizens before hosting a webinar on the environmental impact of digital technologies.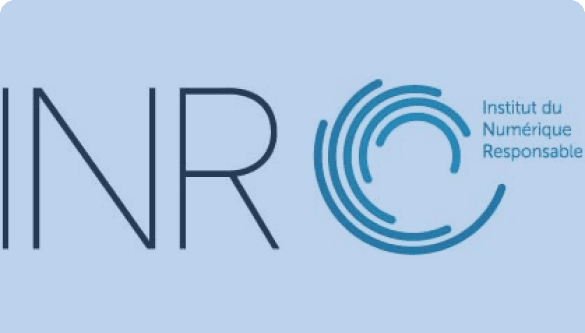 Responsible Digital Charter signatory
Oodrive pledges to shape a more eco and socially-friendly digital landscape.
Accelerating eco-friendly digitalization
Though largely overlooked, digital technologies have a significant environmental footprint, representing 5% of global greenhouse gas (GHG) emissions and 2.5% of France's national carbon footprint (figures from ARCEP, the French telecommunications regulator). Oodrive works towards reducing its carbon footprint, in line with its CSR strategy.
Since 2019, Oodrive has proactively conducted annual carbon audits, supported by the GHG Protocol with its framework for assessing, recognizing and managing GHG emissions. The impact of our activities mostly falls under scope 3 emissions. As a result, we have worked closely with our data centers and implemented a plan to measure and shrink the footprint of our solutions.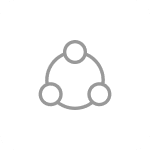 Prolonging the equipment life cycle.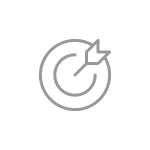 Enhancing our offer with the 3Us: Useful, Usable and Used. Cutting our waste
 electrical and electronic equipment (WEEE)
and making ita resource.
Find out about the major actions implemented by Oodrive to address these issues: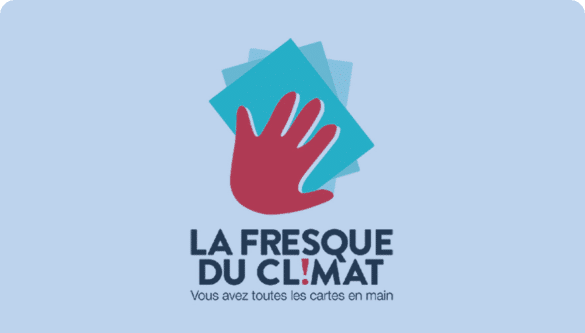 All Oodrivians to have contributed by end-2023.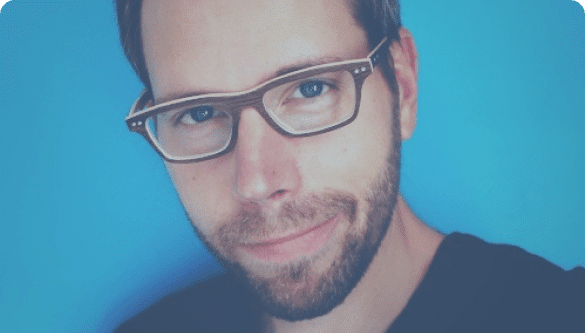 Eco-responsible digital design and the impacts to our planet.
Talk given by Julien Wilhelm, an expert in all things responsible digital.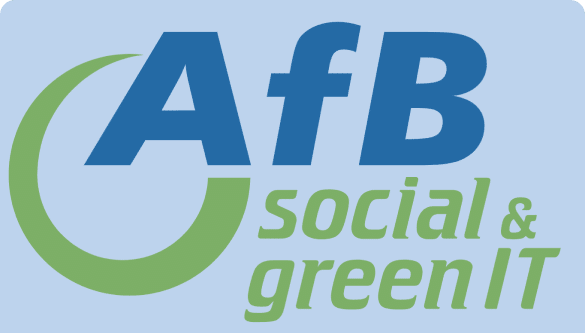 Application of a circular economy and sustainable handling of IT hardware and systems (joint initiative with AfB).
Fostering diversity and inclusion
Oodrive steadfastly advocates for diversity and inclusion, adopting actionable
measures. We take pride in the well-being of our Oodrivians by creating a workplace that
celebrates diversity and fuels personal and professional fulfillment.
As a signatory of the Diversity Charter, we endorse and uphold its 6 commitments: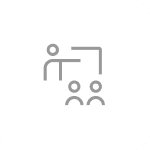 Educate and train executives and managers alike.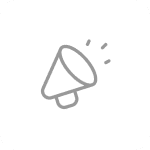 Share our commitments and successes.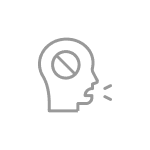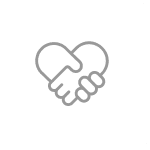 Repurpose diversity for labor relations.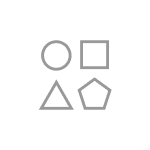 Showcase and reflect the diversity of French society as a Group.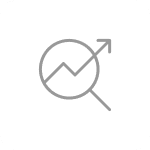 Assess our progress in diversity and inclusion.
Find out about the major actions implemented by Oodrive to address these issues: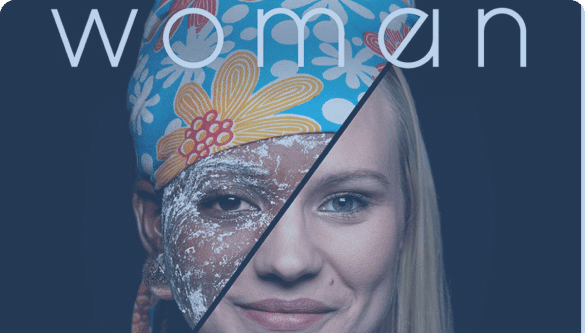 Conference on gender inequality and screening of Women
Our employees had the opportunity to meet Anastasia Mikova, a Franco-Ukrainian journalist, director and scriptwriter. She spoke about gender inequality around the world.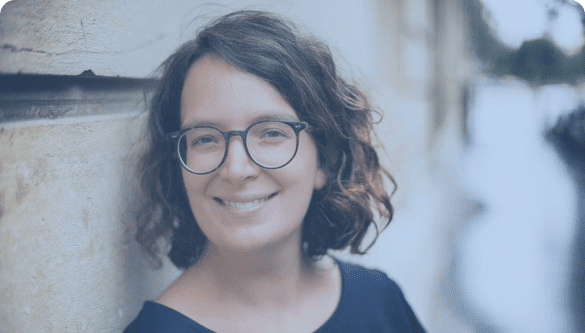 Conference on inclusion in the workplace
French journalist Elodie Font came to talk about coming out in the workplace.