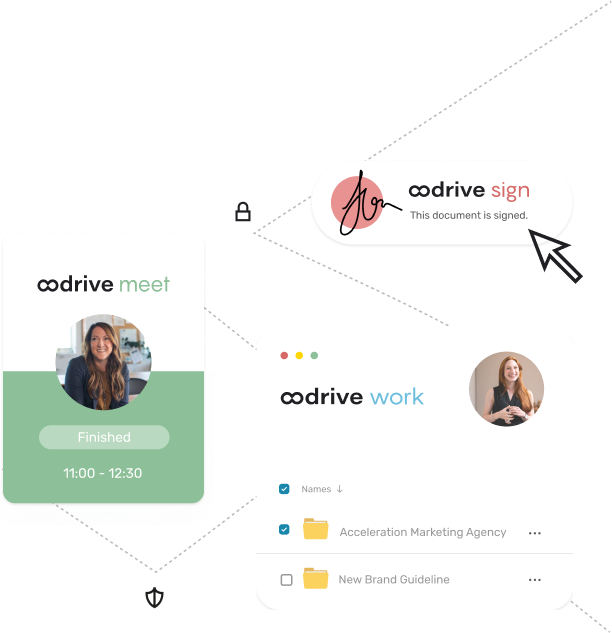 Frictionless security
to collaborate in confidence.
Oodrive is Europe's first trusted collaboration suite. Join more than one million people using Oodrive to collaborate, communicate and make business flow with transparent tools to ensure security, sovereignty, and compliance.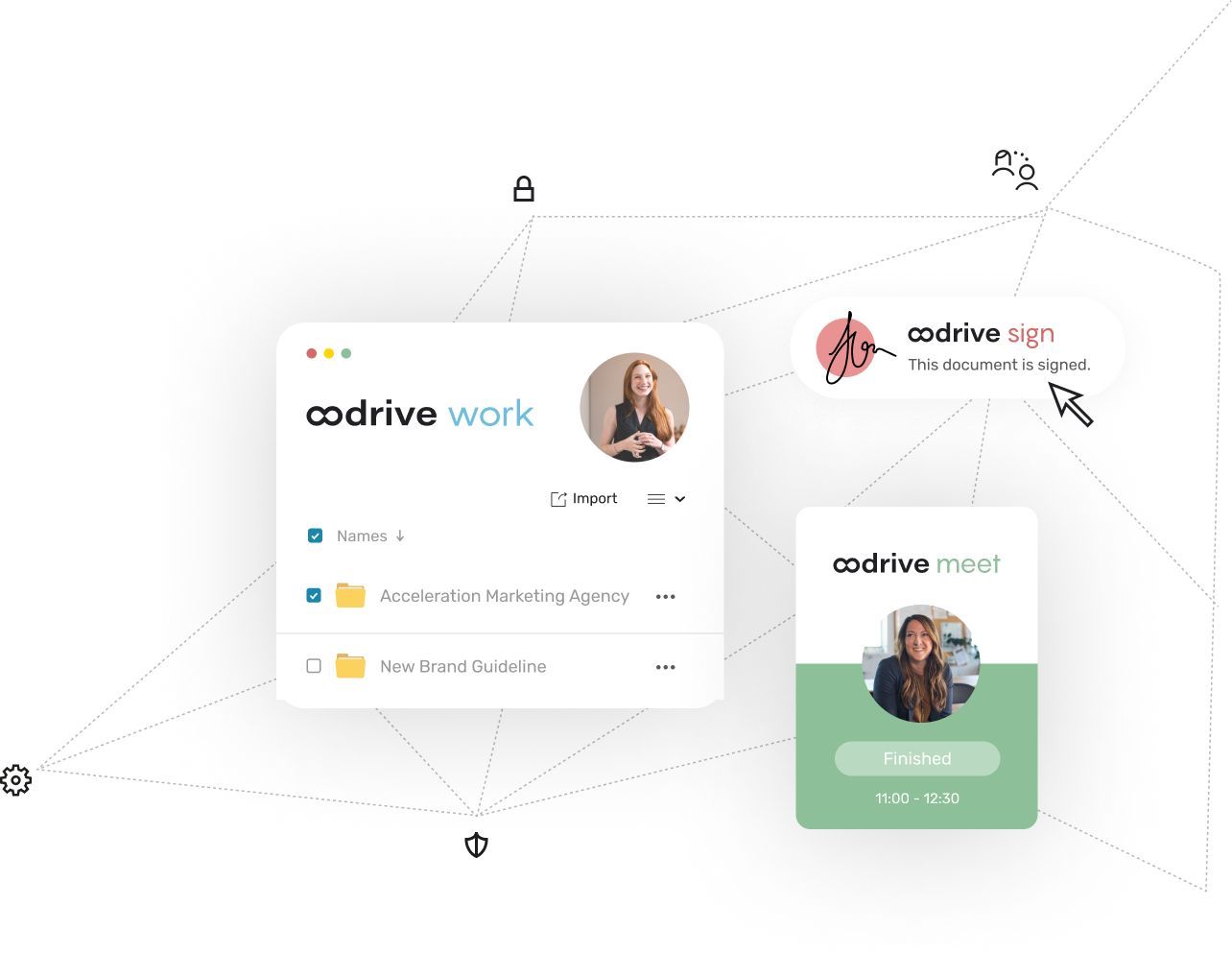 Foundational security for agile collaboration
Secure the sensitive content and critical processes at the heart of your business. Oodrive's intuitive, easy-to-use collaboration tools combine the efficiency of cloud-based collaboration with the highest security standards and data sovereignty, giving teams the confidence they need to get work done.
Your trusted collaboration suite
Create seamless integrations with your favourite collaboration tools and connect to an ecosystem of secure-certified apps.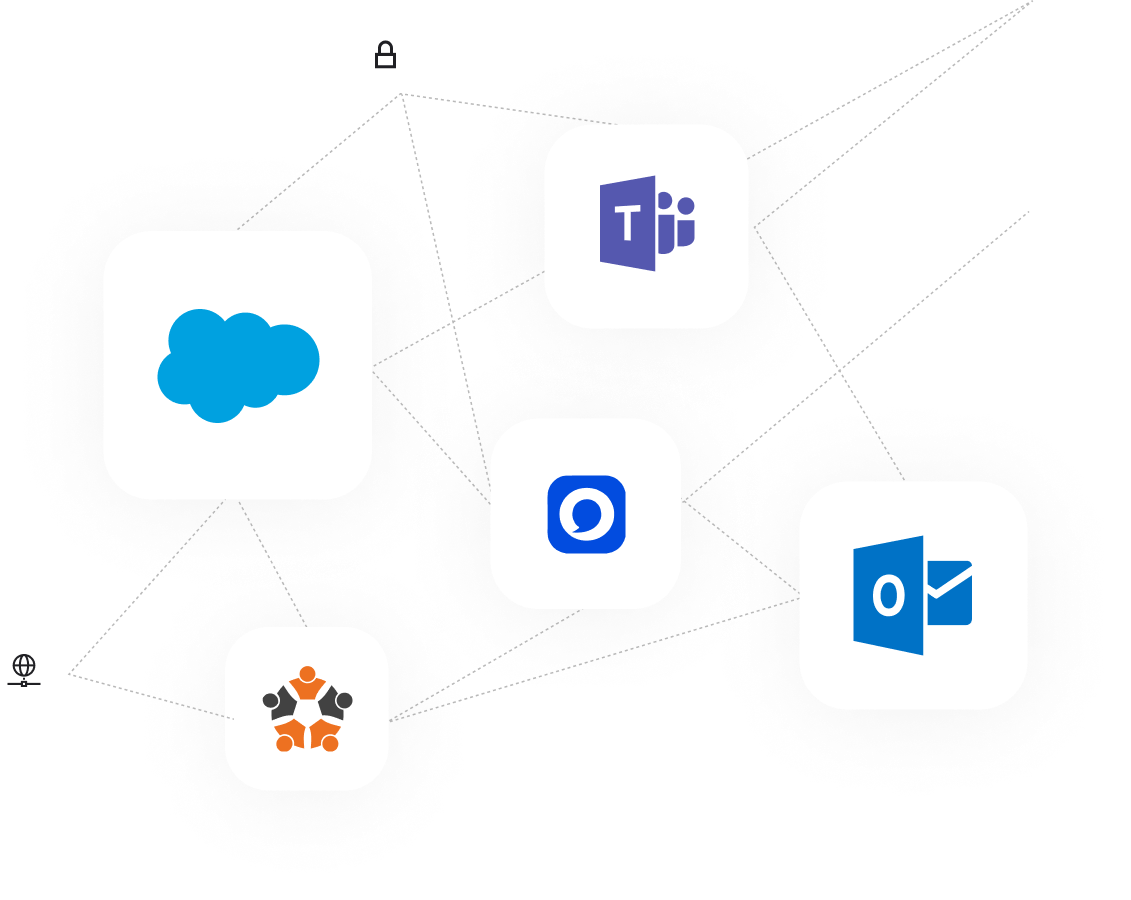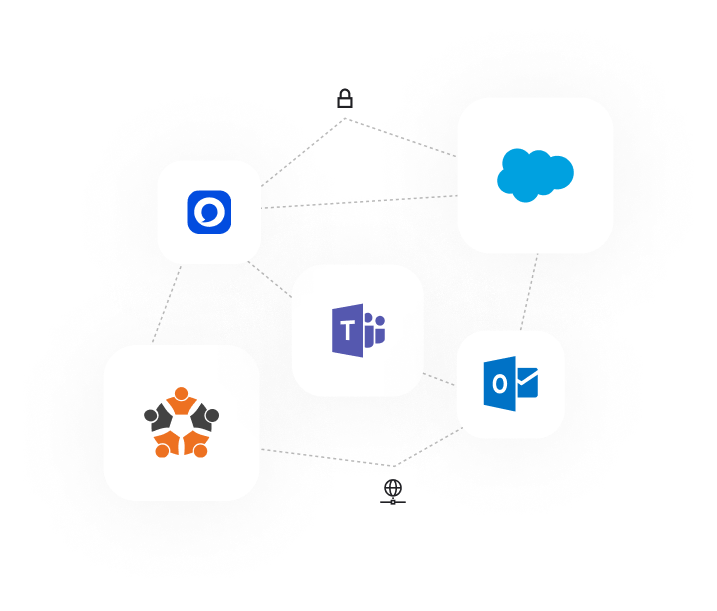 Empower your teams with implementation, consulting and training services that help secure compliance objectives with minimal disruption.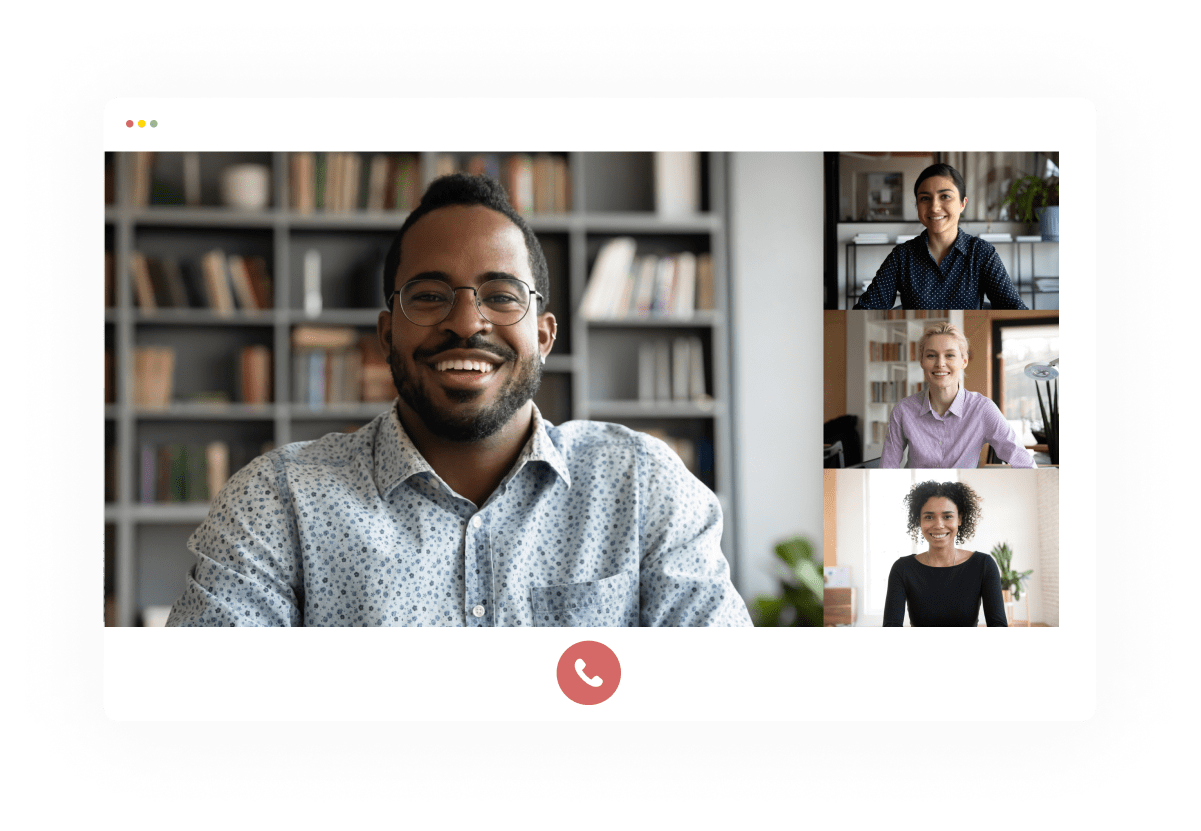 Trusted by more than 3,500 companies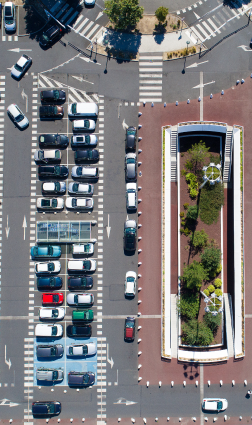 "Oodrive Meet helped us meet the challenges of digitalisation, by improving our processes for convening and organising strategic meetings."
Stéphanie Vanden Broecke ,
Secretary General & General Counsel at Ascencio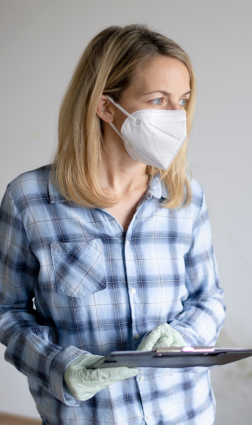 "Oodrive is a project accelerator: it helped us to achieve in one year what was originally planned for five!"
Jean-Claude Laporte-Riou ,
MURPROTEC Director for France & Switzerland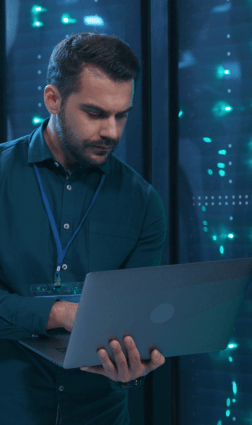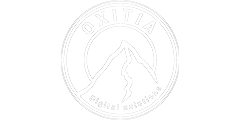 "Oodrive Sign is an application that helps our clients sign documents digitally, with no printing. In addition to making the whole process faster, this tool reduces the need for hard copies and optimises filing. It is better in every way!"
CEO and founder of OXITIA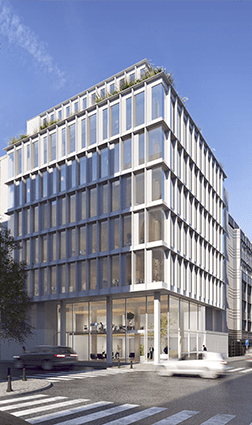 "Currently used within the framework of contract activities and property development, the Oodrive solution has clearly become essential for us."
IT Business Partner, CFE Groupe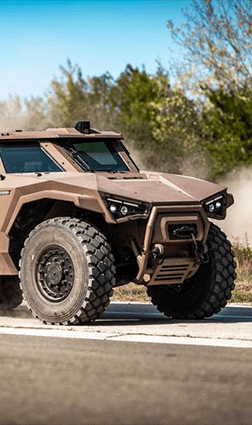 "Setting up a tool for external collaboration is something that we would typically expect to take weeks. With Oodrive, we are ready in one day."
CISO & Infrastructure Manager, Arquus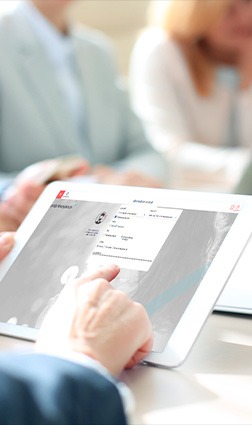 "Oodrive Sign is central to our automated contract tool for SMEs. It's intuitive and very easy-to-use, so we can make it easy for salespeople to create, edit, and sign new contracts at speed."
Director of Information Systems, Uniprévoyance
Teamwork begins with trust
Find out how your business can secure sensitive content, without slowing down work.