Security shouldn't slow you down
The way we work is being redefined. Cloud-based collaboration tools are leading a revolution in productivity, as shared calendars, documents, and file storage combine to make it easier than ever for teams to produce their best. But this new agility comes at a hidden cost: true data security.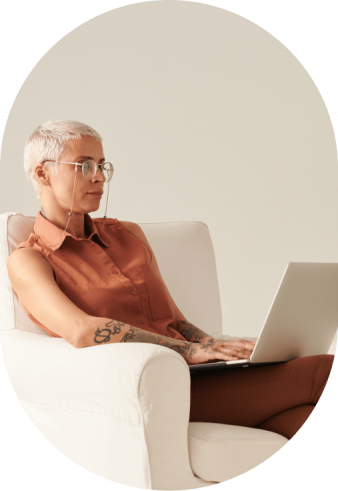 Protect your sensitive content
Industrial espionage is real, and state actors are in active conflict in the economic arena. But encryption, firewalls, and local data centres offer incomplete protection against politically-motivated overseas threats. Most companies use productivity software from US vendors, but legislation including the CLOUD Act gives US law enforcement opportunities to access data held by any US-owned cloud provider, regardless of what server it is on, or where it is in the world.
Oodrive is Europe's first trusted collaboration suite. Used by more than one million people, and owned and operated in Europe, Oodrive combines the highest levels of data security with best-in-class collaboration tools, so that teams can secure sensitive content without slowing down work.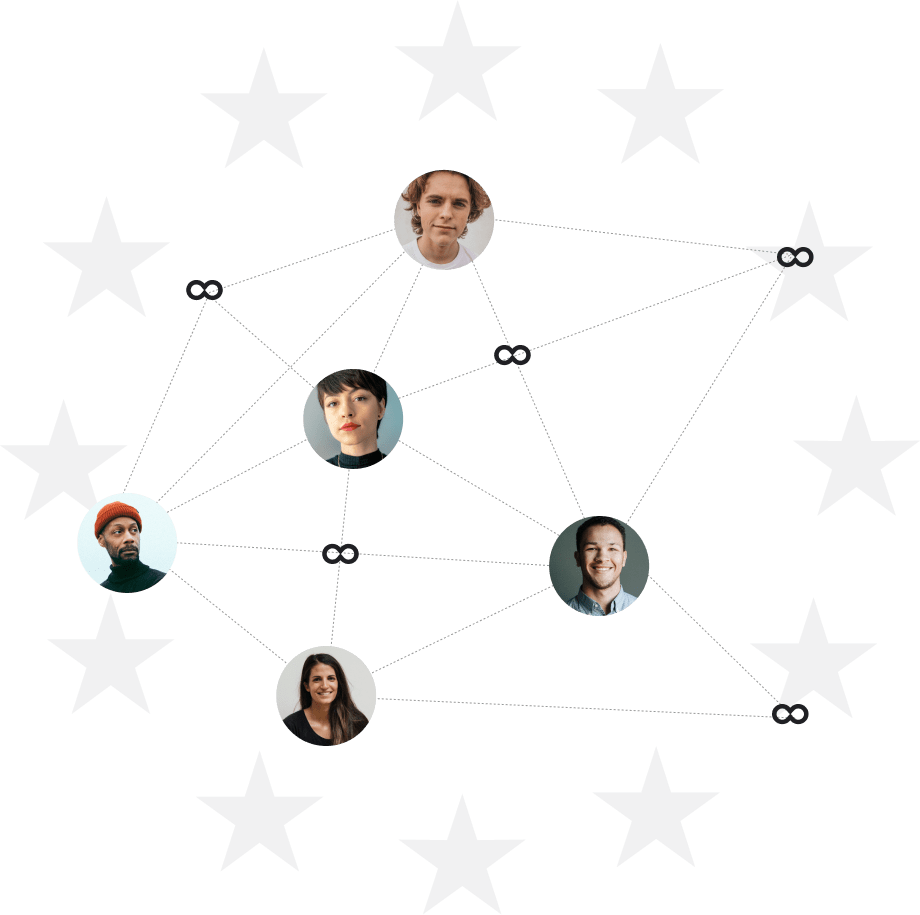 Gold-standard security at the heart of your business
With gold-standard security certifications and more than 20-years experience in the field, our sovereign solutions are trusted by 3,500+ clients to secure data from bad actors, privately directed or politically motivated threats.
Easy to use and simple to install, Oodrive integrates with your existing systems and processes to deliver a secure core of collaboration tools that liberate your data, instead of locking it up.
It's time to be sure about data security