Broaden your solutions offering and develop your business through our partner program.
Join our dynamic ecosystem of over 50 partners.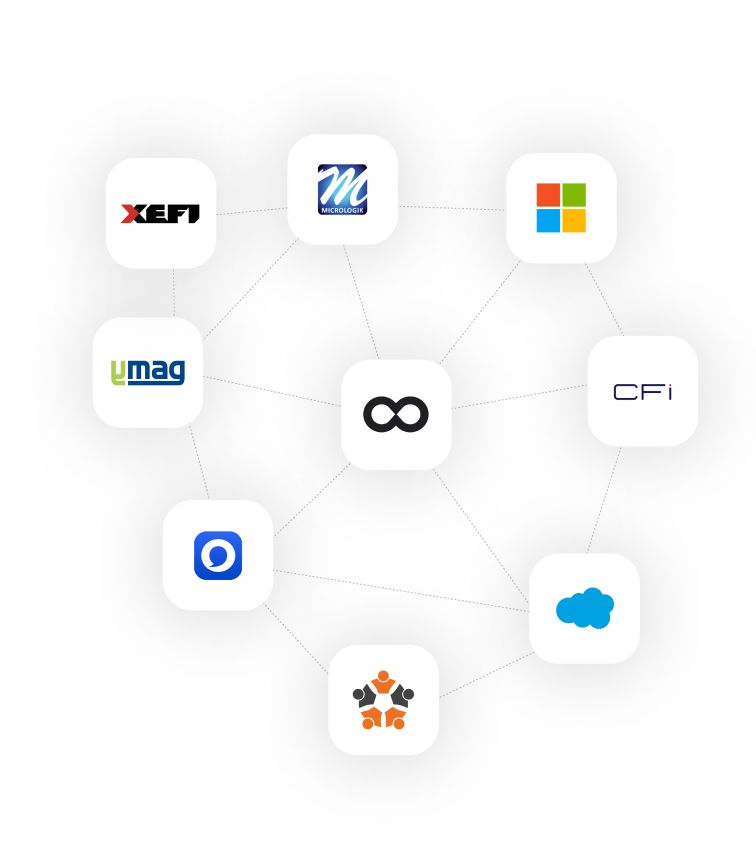 Productivity &
Collaboration
Extend your software solution or build an app or connector with our trusted collaboration platform. Benefit from the confidence of fully secure management of sensitive data .
Trusted,
sovereign solutions
Develop your reliable, ultrasecure cloud offering. Partner with Europe's leader in sensitive data management and collaborate with confidence.
Service providers
and resellers
Distribute, integrate, and resell our solutions and those of our partners. We provide resources, training as well as technical and marketing support to help you develop your business.
Oodrive Sign for software vendors and integrators
Integrate and monetise electronic signatures in your business apps. Oodrive offers a dedicated program with technology and channel support.
Become an Oodrive Partner
and grow with us