Ensure ongoing success and empower your teams with consulting and training services that help you achieve your security and compliance objectives with minimal disruption.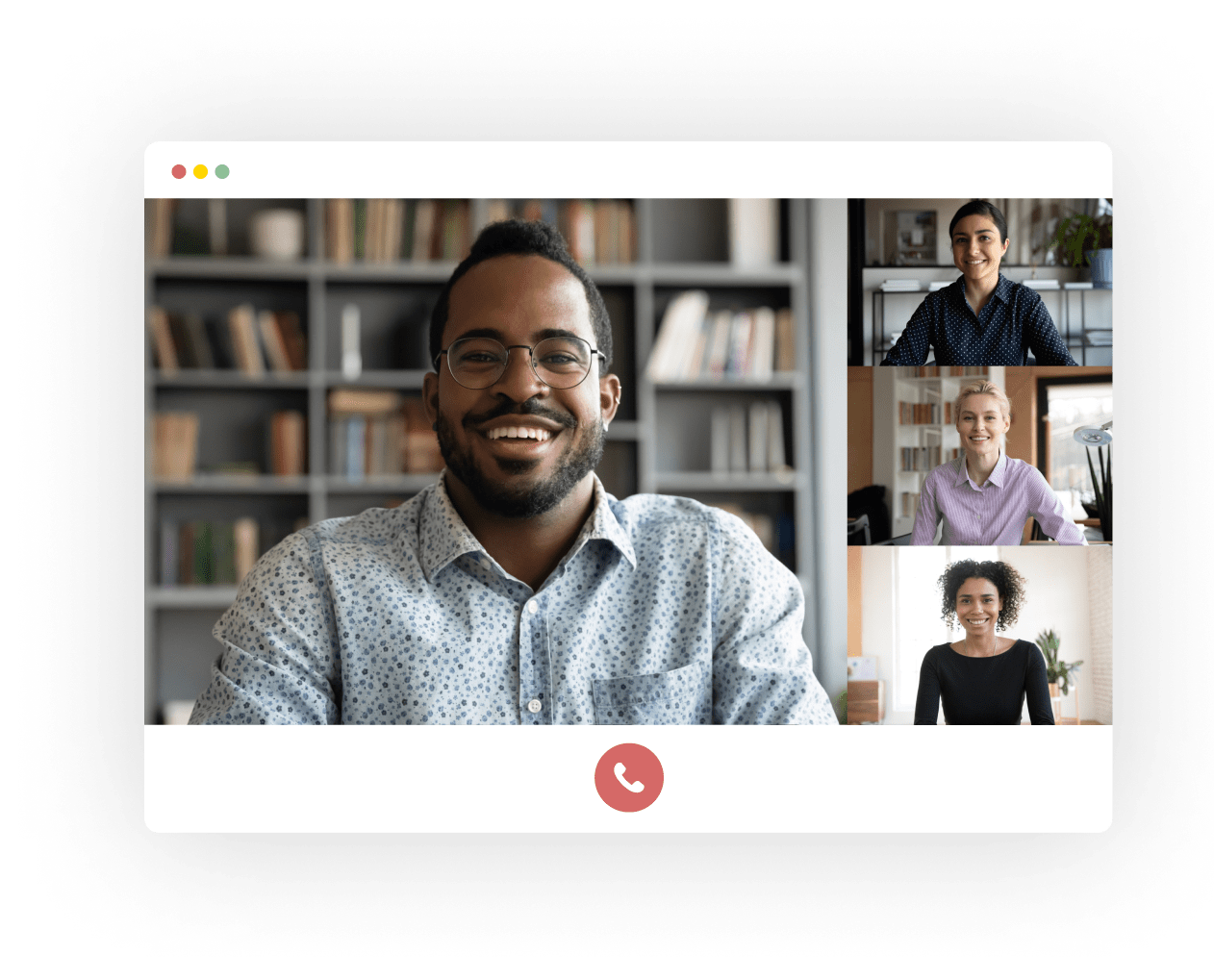 Oodrive products have a 100% track record on user adoption.
Benefit from expertise honed over 20 years of engagement to give you proven methods on managing cybersecurity, data classification and mapping, governance, deployment and change management.
Custom integration services and workflow design for the apps you use.
Data migration and secure content-classification services.
Drive change, engagement & adoption of new solutions and features.
Develop a security culture
Receive expert advice on how to create a security-minded culture that puts Oodrive products to maximum effect. Set security and sovereignty within the wider context of threats and best practices, to embed best practices in everyday work.
Cyber security, data security and sovereign cloud training (SecNumCloud, EUCS).
A modular training programme with a "train-the-trainer" approach to skills transfer.
Subscribe to ongoing support services for large organisations.
Support ongoing success
Drive change in your organisation to ensure that projects deliver productivity and security to the standards you expect. Oodrive offers end-to-end services, from planning and deployment, to everyday challenges, and the ongoing evolution of trusted collaboration.
Focus on specific areas and core concerns, such as managing private cloud deployments.
Leverage the latest product enhancements, new features and third-party apps.
Optimise the way teams use the collaboration suite and support best practices.
Teamwork begins with trust
Find out how your business can secure sensitive content, without slowing down work.