Centralise and safeguard your exchanges of sensitive data with oodrive_platform
Oodrive_platform brings together all of Oodrive's application solutions within a modular platform – a Trusted Content Services Platform. Safeguard your exchanges, protect your sensitive data, build trust and enhance user experience.
In times of increasing mobility, we have developed a 100% secure and unique work environment that adapts to everyone's needs. The Trustred Content Services Platform makes it possible to combine productivity and security without compromise.
The design of our solutions is a real thread to teach users best practices. Security must adapt to our users and not the other way around. The integration of these principles into our Trusted Content Services Platform was an obvious choice.
For us, each client is unique and we support them in their need for security or sovereignty. The diversity of the companies we work with allows us today to propose a customized offer for each professional reality.
Centralise and safeguard your exchanges with oodrive_platform
Control the entire data chain
Take control of the data and document management cycle and benefit from an application suite of five complementary solutions for collaborating, and sharing, saving, organising and signing your documents.
Optimise your work environment
Oodrive_platform optimises your work environment by unifying user experience, speeding up implementation and increasing team productivity – all in a secure environment.
Protect your sensitive data and safeguard your exchanges
Built around the concept of 'security by design', Oodrive_platform has a central objective: to ensure data security and guarantee the confidentiality of documents and exchanges.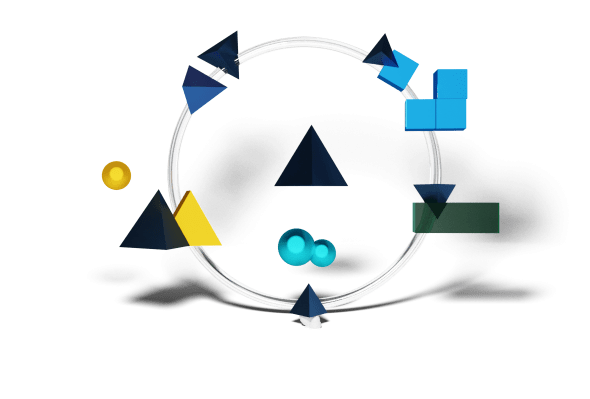 Create your customized secure work environment with a suite of 5 complementary solutions
Gain efficiency by choosing oodrive_platform
Address book
Management of contacts and groups for each of the business modules signed for and activated on oodrive_platform.
Access management
Access and authentication settings (several controls available).
User management
Creation, configuration and management of all user accounts, with the possibility of assigning roles to them.
Customisation of graphics
Adaptation of the platform's interface to the company's graphic charter.
Reports and options
Management of business module options and monitoring of user activities on the platform.
A platform that will no longer hold any secrets for you
A Trusted Content Services Platform is a modular SaaS software application that enables you to create, store and share content in any format, promote collaboration and ensure the security and confidentiality of exchanges.

A Trusted Content Services Platform helps to unify and safeguard the work environment, protect sensitive data and create trust between parties. It is also intuitive, flexible and upgradeable (option to add modules).

A basic Trusted Content Services Platform includes an address book, access and user management tools, a graphic customisation module and a reporting tool. However, you need to subscribe to the different business modules to take advantage of all the benefits.
Integrate into your daily toolbox
Because it is important to adapt to your ecosystem, our solutions integrate into your processes in order to secure your exchanges of sensitive data.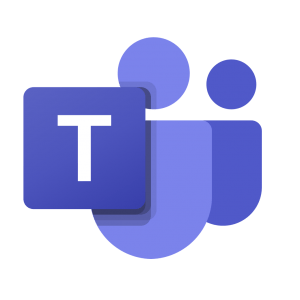 Use oodrive_platform on all your devices
Mobile and secure, find the platform on all your operating systems: Linux, iOS, Android, Windows




Manage your sensitive data with confidence