Who are we?
No liberty without security
Oodrive, the European leader in sensitive data management
https://www.youtube.com/embed/rddC3JYDxJs
https://www.youtube.com/embed/rddC3JYDxJs
What drives us
In order to take action and develop our businesses with peace of mind, we all need the assurance of being protected in the event of an incident.
Securing the working environment and guaranteeing total freedom for all has always been Oodrive's objective. We stand by our customers to protect what really matters — sensitive documents, ideas, projects, innovation, talent — whatever and wherever it is.
To do this, we offer a single entry point for certified, integrated, scalable and easy-to-use solutions.
We work to guarantee you freedom and peace of mind, allowing you to focus on what is essential and bring your strategic projects to life.
In order to fulfil this commitment, we offer professionals a collaborative, scalable, highly secure and intuitive suite, allowing you to share, edit, organise, sign and backup your strategic projects.
Our 3 commitments
Keep your sensitive data protected and confidential.
Free your company from security constraints in order to reach your full performance potential.
Put trust back at the heart of your organisation for greater peace of mind and efficiency.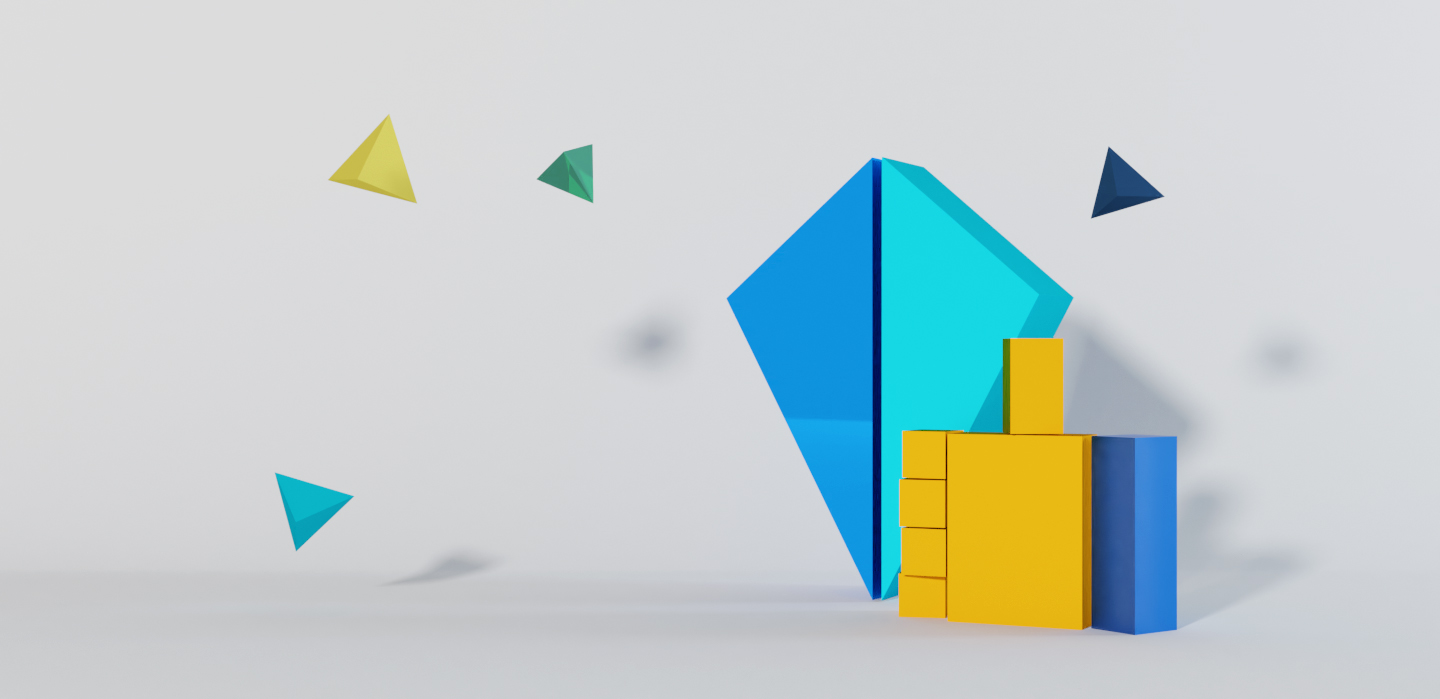 At your side to protect your sensitive data over the long term
We support you, helping you manage and protect your sensitive content and secure your work environment.
We offer, within a single and secure platform, a set of application modules for managing your sensitive data.
Our solutions meet the most demanding French and international certifications in terms of security, including: SecNumCloud and eIDAS, RGS***, ISO 27001:2013 and HDS certifications.
What we do:
We develop solutions to secure your data based on the principle of "security and privacy by design".
We host your data on servers that are among the most powerful in Europe and meet the highest security standards in the industry.
We are sensitive to issues of digital sovereignty and take part in a number of concerted efforts by public agencies such as ANSSI and ENISA, business groups and professional associations.
For 20 years...
we have supported you to protect your most sensitive content, always with the same determination.
We believe that...
simplified management of sensitive content is at the heart of successful corporate projects.
We exist to...
manage and protect the strategic assets of companies on a long-term basis and to guarantee total freedom for their users.
We're bringing together...
those who act, take steps and, like us, are convinced that security and freedom can go together.
Oodrive in a few figures...
47
47 million euros in turnover (2019)
1 000 000
users in more than 90 countries
15 000+
corporate clients, 80% of which are CAC 40 companies
... et quelques dates
2000

2000

2001

2001

1st solution

Marketed a hard disk on the Internet.

2002

2002

Our first offers

Launched iExtranet, a secure online file page solution for companies and AdBackup, a managed remote backup service.

2006

2006

Acquisition

Acquired Mayetic, European specialist and pioneer in online collaborative working

2007

2007

Investment

Iris Capital invested 4 million euros in Oodrive.

2008

2008

Acquisition

Acquired BlueBackup, a distributor of outsourced backup solutions in Northern Europe.

2009

2009

Launch

Launched the PostFiles solution that revolutionises the sending of large files. Oodrive ranked among the top 30 companies in the Deloitte Technology Fast 50.

2010

2010

International

Oodrive opened up to Southern Europe with the launch of Oodrive Spain and established itself in Asia with the opening of an office in Hong Kong.

2011

2011

Investment

Time of Growth invested €7.5M in the Oodrive Group. Acquired Omnikles, a specialist in SaaS solutions for taking calls for tender digital.

2012

2012

Acquisition

Acquired CertEurope, a specialist in e-confidence solutions.

2013

2013

Acquisition

Acquired CommonIT, a specialist in secure web browsing for businesses. The investment fund Keensight Capital took over Iris's stake.

2014

2014

International

The group continued its internationalisation by setting up operations in Germany and Brazil. Acquired Active Circle, a company specialising in the storage of large volumes of data

2015

2015

Certification

Oodrive achieved ISO 27 001:2013 certification and ranked 29th in the GSL 100 ranking.

2017

2017

Investissement

Oodrive raised €65M from 3 French investors. SSL Europa certificate portfolio integrated. First datacentre in China opened.

2018

2018

Acquisition

Acquired Orphea, a specialist in Digital Asset Management. CertEurope recognised as a trusted service provider under eIDAS. The group had its ISO 27001:2013 certification renewed.

2019

2019

SecNumCloud

Oodrive was the first player to obtain the ANSSI security visa via the SecNumCloud qualification for all its Private Cloud offerings. Oodrive acquired LegalBox, a specialist in electronic signature solutions. The group entered into a partnership with Drooms to market its virtual dataroom solution. The same year, Oodrive obtained Health Data Hosting (HDS) certification.
Would you like to build the future of Oodrive with us? Discover our opportunities!
See our job offers
Meet our executive team
Meet our operational committee
Our subjects are at the center of the news
Your safety is our priority. Our certifications are proof of this.