Secure data backup solution for the oodrive_platform ecosystem
With oodrive_save, back up your data in a secure cloud. In case of disaster, restore them and restart your activity as soon as possible.
Opt for an intuitive, efficient and secure backup solution.
Protect your important data
Schedule automatic backups in accordance with the desired frequency and amount of data to be secured. Protect your sensitive data by storing it with a Trusted Third Party. Receive an alert in the event of abnormal behaviour or cyber attacks (ransomware) so that you can react quickly.
Simplify your backup management
Reduce your infrastructure and simplify the management of your backup procedure by switching to the Cloud. Improve your backup monitoring so you can start up again quickly in the event of a disaster.
Get back to business fast
Benefit from Oodrive technical support to create backups and modify them as you wish in just a few clicks, without the need for technical skills. Restore your system and/or data in the event of a disaster and resume your business where you left off!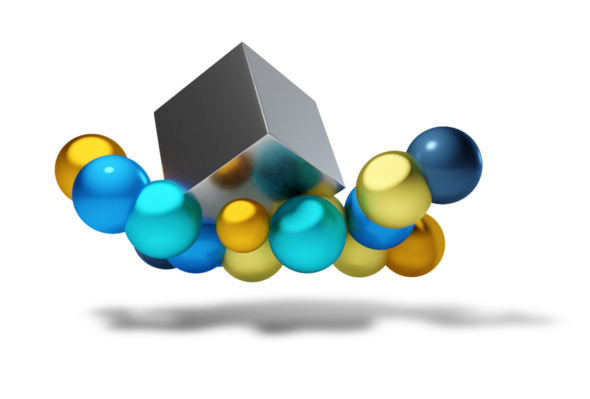 Nearly half of all companies have suffered a computer disaster in the last three years.
Features to facilitate your backups
Massive and silent deployment
Deploy and configure backups for hundreds of users in just a few clicks.

Scheduled backups
Flexible scheduling of backups according to the desired frequency.
Data encryption
Securing data throughout its entire life cycle with encryption.

Remote management
Manage backups and data retrievals from anywhere via a web interface.
Data retrieval
Quick retrieval of lost data, system and settings.

Thanks to the responsiveness and availability of the technical service, we were able to implement procedures completely autonomously across our entire customer base. The simplicity of the application allowed for its virtually invisible integration into the information system, in terms of both bandwidth and system resources
- Lionel, Head of IT Operations, Aiguillon
Frequently Asked Questions
Data is essential to the functioning of a company. In the event of a disaster (cyber-attack, mishap or negligence, for example), loss of data may jeopardise the continuity of the business. Regular backups help protect against the risk of data loss.

Backup is the saving of data with a view to recovering it. The oodrive_save solution is a 'backup tool' enabling data to be copied to your Cloud at a given moment in time in order to protect the company and get it back running again after the loss of its data or system.

Automatic backups are scheduled in advance to be performed at regular intervals, e.g. every day for a large amount of data, every week or month to generate the history, etc. They ensure that sensitive corporate data is regularly saved and can be retrieved in the event of a disaster.
Gain efficiency with the Oodrive platform
Develop your full potential by relying on our application suites available within our secure platform.
Manage your sensitive data with confidence