Secure data backup solution for the oodrive_platform ecosystem
With oodrive_save, back up your data in a secure cloud. In case of disaster, restore them and restart your activity as soon as possible.
Protect your data and secure your business with oodrive_save
Oodrive_save has features designed to simplify a company's life and help it anticipate the risks associated with data loss. Schedule backups at your convenience, easily restore your data in the event of a disaster, and secure your sensitive information.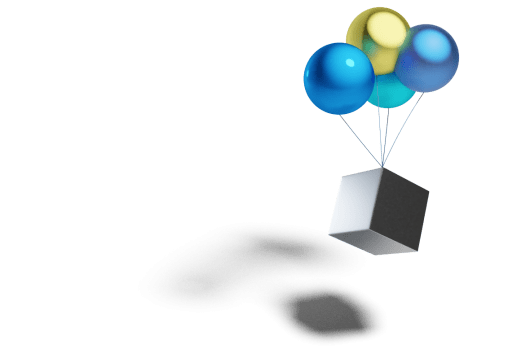 Take advantage of a lean infrastructure and relieve your IT teams
Thanks to the Oodrive_save backup agent, you can enjoy a leaner infrastructure free of physical devices, and stop your IT teams having to carry out repeated manual backups. Unnoticeable mass deployment guarantees fast implementation and immediate ownership of the tool.
Secure your data in line with your needs
With oodrive_save, organise your backups as you wish: type of backup, frequency, support for different formats of sensitive data, etc. Protect your data transfers using an encryption system. Anticipate risks for your files and IS (ransomware and disk integrity problems) thanks to an alert system.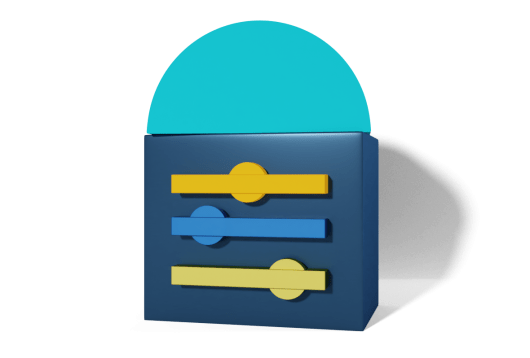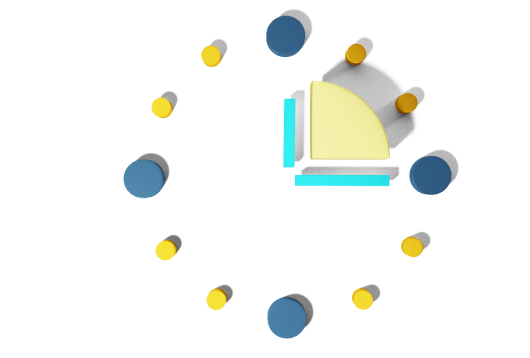 Keep your business going
Oodrive_save enables you to restore your data and/or your system as quickly as possible in the event of a disaster (cyber attack, hardware destruction, etc.). Secure your data and keep your business going. And benefit from oodrive's professional support in the form of software and human assistance.
Features designed to simplify your backups
Unnoticeable mass deployment
Deploy and configure backups for hundreds of users in just a few clicks.

Planned backups
Flexible scheduling of backups in line with desired frequency.
Data encryption
Secure data during transfer and throughout its hosting period thanks to encryption.

Remote administration
Manage backups and retrievals via a web interface from anywhere.
Data retrieval
Quick retrieval of lost data, systems and settings.

Offline backup
Local backup in case of an occasional lack of internet connection, with subsequent upload to the Cloud.
Monitoring
Activity monitoring via a dashboard, with indicators and alerts.

Backup report
A report on the backup status of a company's machines.
Secure hosting
Data storage in France on servers subject to a strict legal framework.

Technical support
Assistance from oodrive teams guaranteeing responsive support throughout use.
Data protection
Access restriction, detection of major changes and ransomware alerts.

Backup retention
Backup history retained for up to 5 years.
Gain efficiency by choosing oodrive_platform
Address book
Management of contacts and groups for each of the business modules signed for and activated on oodrive_platform.

Access management
Access and authentication settings (several controls available).
User management
Creation, configuration and management of all user accounts, with the possibility of assigning roles to them.

Customisation of graphics
Adaptation of the platform's interface to the company's graphic charter.
Reports and options
Management of business module options and monitoring of user activities on the platform.

Manage your sensitive data with confidence