Petya, Locky, Cryptolocker… all types of ransomware. And cybersecurity experts agree: 2016 was a record-breaking year for the malware. Attacks have been more frequent and varied than ever before. According to a study by Kaspersky Lab, "62 new families of ransomware" emerged last year. By the same token, McAfee Labs revealed that its users detected 1.3 million cases of new ransomware in the second quarter of 2016 alone. And in 2017, the number of attacks is not expected to fall. The threat is all around us and it now affects every single company, from large corporations to SMEs.
To help defend against the high number of increasingly sophisticated attacks, it is vital to raise awareness internally, stay alert, and use secure tools. While some companies believe that it would be cheaper to pay the ransom than to put a procedure in place to clean and recover data, the best approach is to create and implement a process to tackle cybercriminals.
So what do companies need to do to prevent their data from being lost? The answer is to implement a series of actions within the company, encourage employees to stay alert, and more than anything to equip yourself with secure tools adapted to the professional world.  Businesses need to roll out solutions to protect their IT systems from ransomware that holds their data hostage, only to return it once a ransom is paid.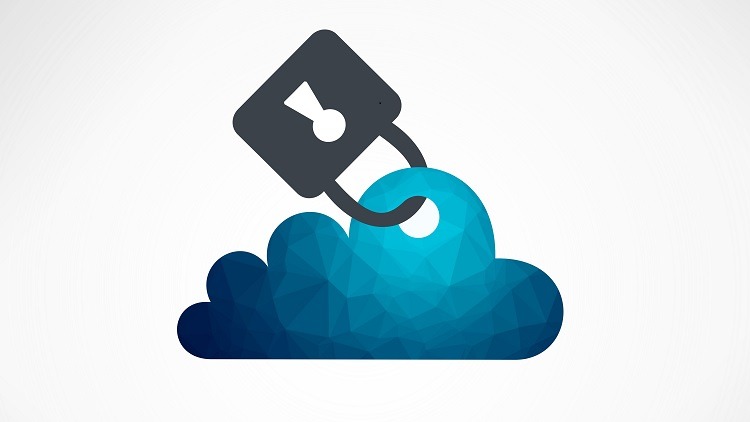 Priority #1: Back your data up
One measure that is absolutely vital to combat ransomware is data backup. Backing up data ensures that a company can resume operations immediately in case of an incident. Cloud software allows you to restore your data very quickly. All it takes is a few clicks. It is now possible to retrieve data in its entirety following an incident, or even completely configure a machine. Once installed, backup solutions do not require much investment in terms of time, not least for users. You can define how often data is automatically backed up – without human intervention and without disrupting any operations in progress.
Priority #2: Protect the data backed up
Hackers are finding new vulnerabilities and new ways to penetrate company IT systems every day. They are now able to access a computer or server remotely without the user even realizing. As part of its backup policy, it is in a company's interest to use all the features at its disposal. Such as Restricted Mode in AdBackup, a solution developed by the Oodrive Group. This option is very easy to set up and makes it impossible to delete a backup set. The data saved is read-only, meaning it cannot be interfered with.
Number of attacks increasing
Ransomware first came to light in the 1990s. Since then, the threat has only continued to grow in size. With company data becoming more and more valuable, this kind of attack has now become a plague.
According to Kaspersky Lab, the frequency of ransomware attacks against companies tripled between January and September 2016, from once every two minutes to every 40 seconds. The IT security specialist says that a fifth of companies worldwide have fallen victim to such an attack, and a fifth of small businesses were never able to recover their files, even after having paid the sum demanded by the hackers. The total amount collected by hackers in 2016 is astonishing. Cryptolocker alone is reported to have stolen between 3 and 27 million dollars.
Every organization needs to be aware of the constant risks surrounding the data essential to its proper functioning. Outsourcing your automatic online backup is the only way to guarantee that data can be fully restored immediately, so you can be back up and running in no time after any incident – not the mention the benefits of total security and confidentiality.
Find out more