Join us
#WeAreOodrive
We are interested in your skills, but not only in your skills. At Oodrive, success is shared and teamwork is central to our projects
Discover our job offers
Discover Oodrive from the inside
Accountability
'Responsibility can be shared, accountability must be taken.'

At oodrive we encourage lean management and processes. The accountable person is the sole owner of a particular task from A to Z. He and only he is answerable.

Ambition
'We play to win.'

At oodrive losing has never been an option. Winning is in our DNA. Our main goal is to ensure our clients are also winners. We never give up on ourselves, we never give up on them.

Drive
'We've got the keys, it's up to us.'

Oodrive encompasses drive by definition. In parallel, we strongly believe that change, growth and innovation start with the individual. Giving each oodrivian the opportunity to reach their own full potentialis key to achieving our common goal as a business.

Passion
'In everything we do, we are passionate.'

We all know the average recipe but the secret to our unique touch is passion. In all areas of our business, from IT to sales to customer care, our people have that extra wow factor.

Positivity
'We are focused on the solution not the problem.'

It is no mystery that with every problem exists a solution. Oodrivians must meet one fundamental requirement, they have the natural reflex to first identify the problem but then put all of their energy into finding the solution.

Pride
'We are our own ambassadors.'

At oodrive we march in such a way that others wish to join us, we march with pride. We are, along with our clients and partners, our proudest ambassadors.

We encourage a sense of responsibility and commitment among our employees and foster a spirit of initiative and action. Whether managing our clients' projects or our own, every employee, at every level, is involved in making Oodrive a success.
- Sidonie Kuhr, Head of People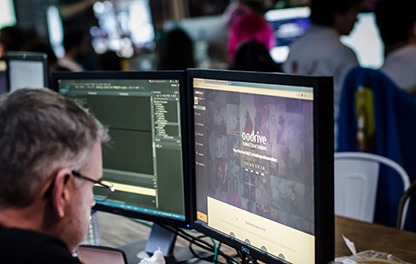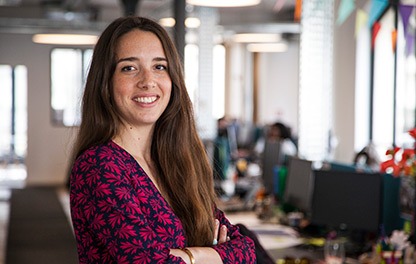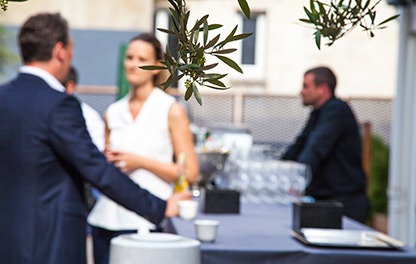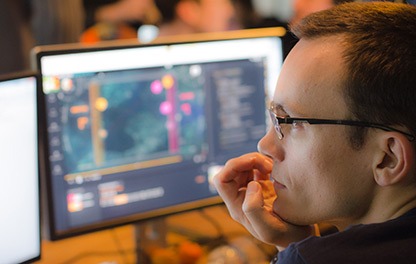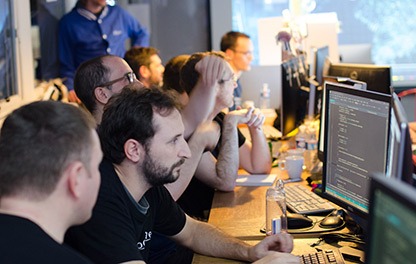 #WeAreOodrive
As a pioneer of technology in Europe for more than 20 years, we are committed to designing and implementing high-performance, user-friendly and secure solutions for our customers.
We are fully committed to rising to the challenge and achieving our goals. We work with conviction and passion to satisfy our customers and ensure that our ecosystem thrives.
We are proud of Oodrive's mission and are its main ambassadors. Confident and positive, we focus on solutions and work on creating the cloud of the future
Oodrive is the sum of expert, responsible, creative and bold co-workers.
At Oodrive, we are committed to each other
> We have a positive and constructive team dynamic. We promote interaction with a pleasant working environment and social activities and events.
> We encourage diversity and like to create a mix of opinions, backgrounds and experiences. This plurality of profiles creates a richness that boosts our creativity and our competitive spirit.
> We are committed to a corporate social responsibility (CSR) approach and we mobilise our employees to become environmentally friendly and work towards reducing our carbon footprint.
+100
new employees are recruited each year
30
nationalities are represented
84/100
gender equality index
1000
hours of training per year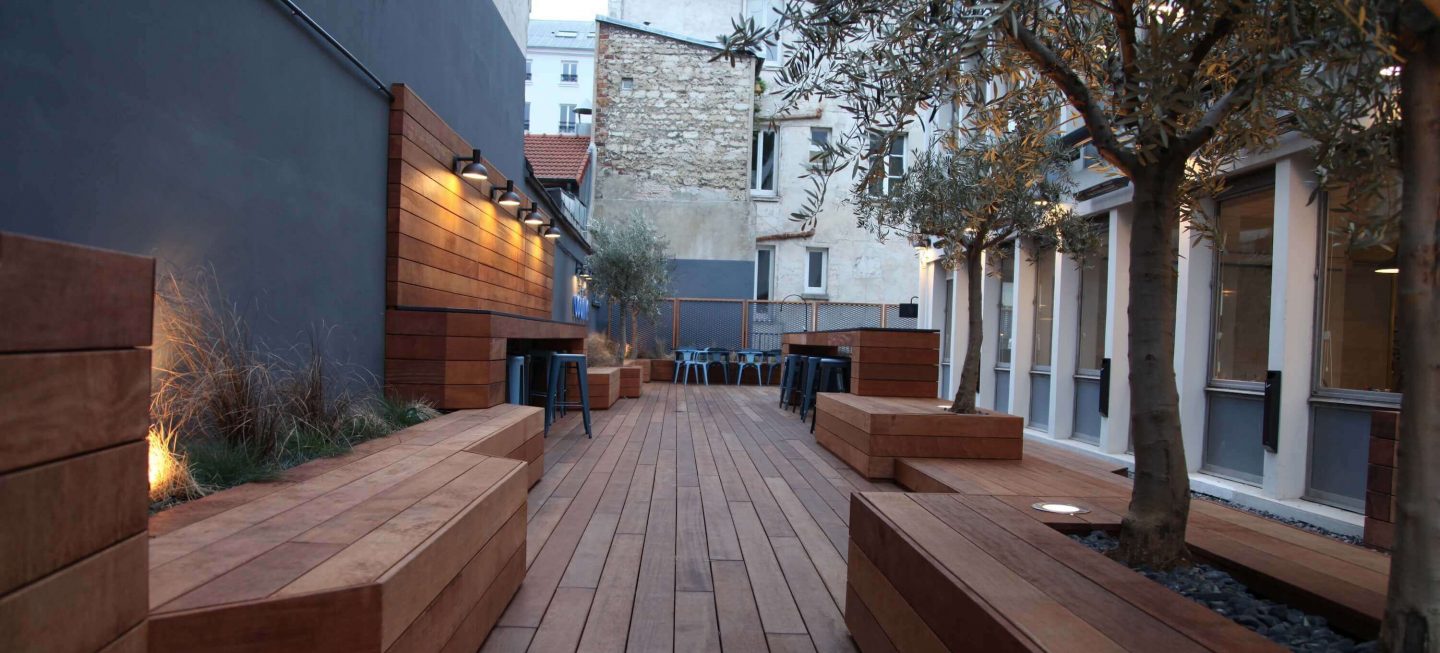 Enjoy our advantages
Unlimited access to e-learning

Internal mobility

Weekly social events

Teambuildings
Home Office Charter

CSE Benefits

Savings plan

Co-option and holiday bonus
Central premises

Sports hall

Bike parking

Play and relaxation areas
Lunch tickets

Company health insurance and pension schemes

Public and alternative transportation allowance

Paid leave and reduction of working hours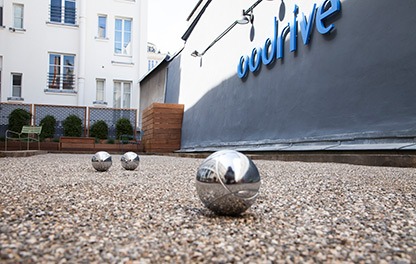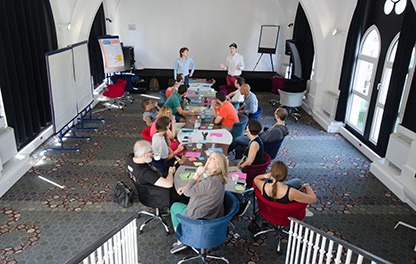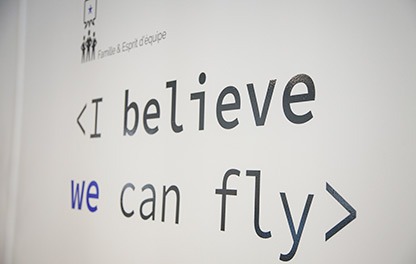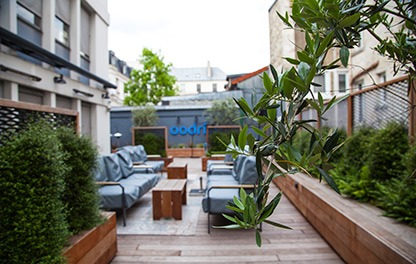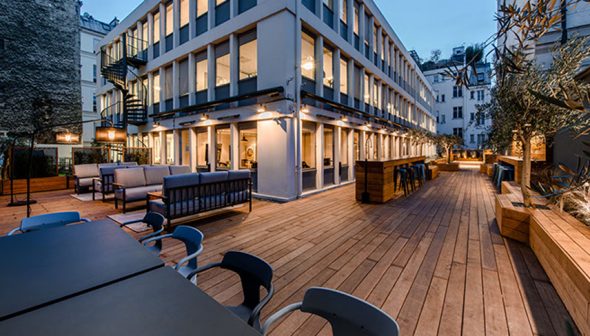 #WeAreOodrive
Let's write the rest of the adventure together
Join us!
So, ready to be part of the adventure?