iExtranet becomes oodrive_collaborate and is incorporated into the Oodrive platform
With oodrive_collaborate, collaborative working becomes a reality: bring information together within a secure solution to optimise file management.
Create, edit and share documents in a secure collaborative space
Boost the efficiency of your teams
Thanks to oodrive_collaborate, teamwork has never been so effective. Bring your information together in one place and access data in any situation. Modify, edit and share documents in real time. And give your content strategy some substance!
Secure your sensitive data
Collaborate with peace of mind using a solution designed to keep access secure and protect stored files and discussions. Ensure confidentiality with data hosted on servers based in Europe. Oodrive_collaborate complies with the most demanding certifications in the field.
Streamline your projects
Share your critical information with internal and external collaborators using secure folders. Benefit from synchronised file edits and annotations in real time. This ensures that every user always has access to the latest version of a file and can work efficiently.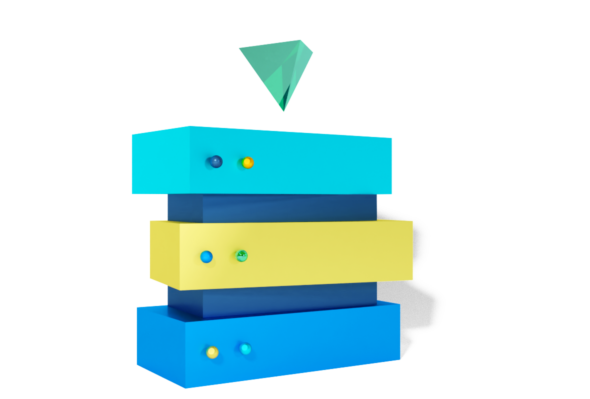 Empower your employees to work more effectively as a team with a secure content management platform tailored to their needs.
83%
of employees see collaborative working as fuelling motivation
Simplified navigation
Intuitive and ergonomic interface that supports complex tree structures.
Synchronisation
Real-time editing and modification of Board documents by numerous stakeholders.
Shared folders
Share data via a system of collaborative folders and secure transfers.
Activity summary
Summary of actions carried out on documents shared with internal or external representatives.
Advanced transfer
Support for all formats, with no volume or size limits (download and import).
Discover all features
Frequently Asked Questions
An online collaborative platform brings together all the information and documents needed to move a project forward. Users have access to a virtual space where they can upload and edit files and share them with internal and external contacts.

Collaborative working online opens up a company to sensitive data leaks. More than two-thirds of organisations believe they are exposed to cyber attacks. It is therefore essential to choose a collaborative solution that offers maximum guarantees.

A quality collaborative platform must include features that simplify, optimise and secure project management: simplified navigation, synchronised editing and modification, administration of access and usage rights, smooth sharing, mobile access, etc.
Going further on collaboration
Gain efficiency with the Oodrive platform
Develop your full potential by relying on our application suites available within our secure platform.
Manage your sensitive data with confidence