iExtranet becomes oodrive_collaborate and is incorporated into the Oodrive platform
With oodrive_collaborate, collaborative working becomes a reality: bring information together within a secure solution to optimise file management.
Simplify and secure exchanges for more efficient project management
Oodrive_collaborate transforms your document and project management both internally and externally thanks to a multitude of features designed to simplify collaborative work, make exchanges smoother and secure data. Your teams will become more efficient and enjoy greater peace of mind.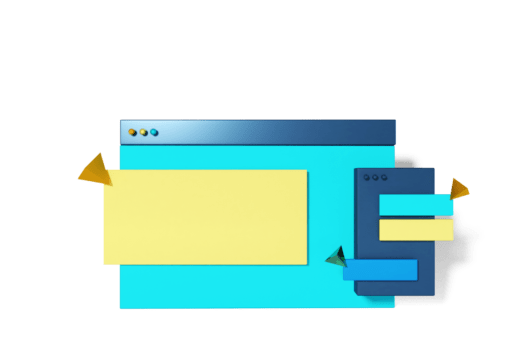 Work anywhere, from a variety of devices
Mobility is a reality: remote working, business travel, temporary constraints... Oodrive_collaborate is responding to organisational and societal changes by facilitating access to data and projects in progress anywhere, at any time, from any device (desktop, laptop, smartphone or tablet).
Make work simpler, smoother and more efficient
Transform the way you work collaboratively: bring together information within a single solution, collaborate with internal and external contacts and streamline your document exchanges. Oodrive_collaborate is designed to be easy for all users, senders and recipients, whether they are beginners or experts.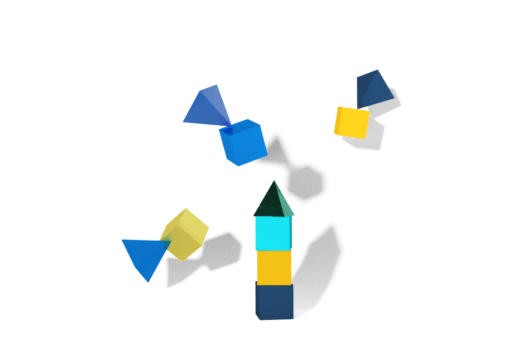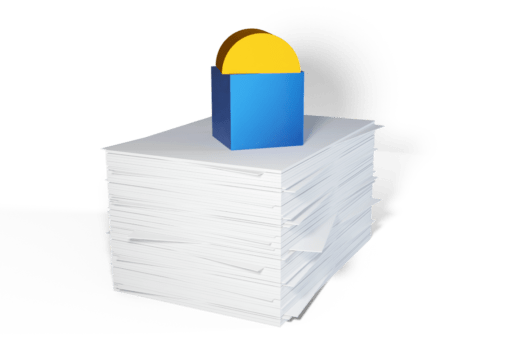 Protect your documents and exchanges
To overcome the major challenge of protecting data and exchanges in companies, oodrive_collaborate guarantees a high level of security. Set access and security rules via a control panel, keep control of data, administer user rights, and audit application use at any time.
Features designed for collaboration
Simplified navigation
Intuitive and ergonomic interface that supports complex tree structures.
Synchronisation
Real-time editing and modification of Board documents by numerous stakeholders.
Shared folders
Share data via a system of collaborative folders and secure transfers.
Activity summary
Summary of actions carried out on documents shared with internal or external representatives.
Advanced transfer
Support for all formats, with no volume or size limits (download and import).
Mobile application (iOS/Android)
Mobile access to documents and synchronised changes in real time.
Intégration
The solution is easy to integrate with a company's information system and existing tools (such as Outlook).
Control access rights
Three levels of administration (supervisor, manager, user) for stringent access control.
Traceability
Track the operations carried out on the solution by all users.
Access security
Enhanced multi-factor authentication via SMS and password encryption.
File protection
Encryption of stored and shared data; encryption keys stored using an HSM.
Secure hosting
Host data in a protocol-compliant European data centre and guarantee data sovereignty.
Gain efficiency with the Oodrive platform
Address book
Management of contacts and groups for each of the business modules signed for and activated on oodrive_platform.
Access management
Access and authentication settings (several controls available).
User management
Creation, configuration and management of all user accounts, with the possibility of assigning roles to them.
Customisation of graphics
Adaptation of the platform's interface to the company's graphic charter.
Reports and options
Management of business module options and monitoring of user activities on the platform.
Go futher on collaboration
Manage your sensitive data with confidence