Secure content sharing solution from the oodrive_platform ecosystem.
With oodrive_share, you can consult, modify and annotate your documents in a completely secure digital space, accessible anywhere and at any time.
Oodrive_share: features to suit your needs
The features of oodrive_share meet the needs of organisations: securing sensitive data, traceability, mobility, data sovereignty and workspace digitisation.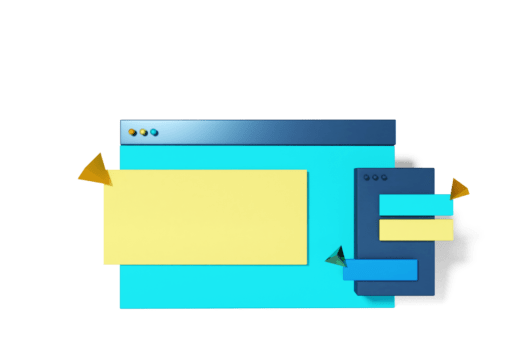 Share and collaborate with ease
Oodrive_share simplifies file sharing to optimise teamwork and productivity: sharing from different web interfaces, collaboration features, integration with the messaging client, close rights management, document editing and modification, validation workflow and real-time synchronisation.
Monitor actions taken
Oodrive_share allows you to view the history of actions carried out for documents: editing, deletion, downloading, printing and sharing. This feature enables you to keep control of the editing and distribution of sensitive documents using a system of notifications to be configured as required.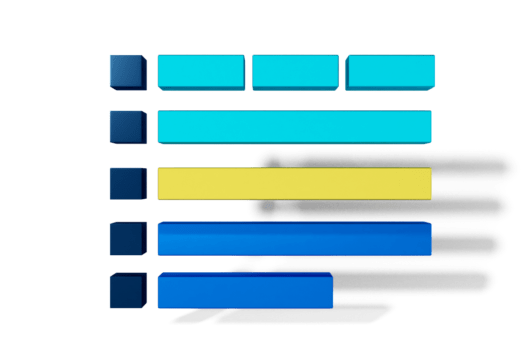 Secure your document transfers without even thinking about it
Oodrive_share offers a secure framework for sharing sensitive documents: interfacing for authentication via SAML V2 (SSO) or LDAP, multi-factor authentication via OTP by SMS or TOTP, data encryption and storage of encryption keys using an HSM. Data protection and confidentiality are guaranteed thanks to the most stringent certifications.
Features designed for collaboration
Data security
Ensure data protection and confidentiality through strong authentication and access management.

Mobility
Enjoy a personal workspace accessible anywhere and anytime.
Simplified sharing
Easily share documents with internal and external contacts from different interfaces.
Traceability
Track the history of actions performed on shared documents.
Online editing
Simultaneous co-authoring in Word, Excel and PowerPoint for smooth collaboration.

Automatic synchronisation
Synchronise changes on all devices in real time.
Add memos
Improve teamwork with a feature where you can add a Post-it to a document.

Validation workflow
Implement validation processes to optimise productivity and efficiency.
Document sorting
Identify classified documents with Microsoft AIP and automatically share them with the right recipients.

SecNumCloud certification
Use a certified SecNumCloud solution as a foundation to ensure compliance with regulatory requirements.
Automatic backup
Automatically back up changes and restore data if problems occur.

Secure hosting
Host data in a protocol-compliant European data centrer and guarantee data sovereignty.
Gain efficiency by choosing oodrive_platform
Address book
Management of contacts and groups for each of the business modules signed for and activated on oodrive_platform.

Access management
Access and authentication settings (several controls available).
User management
Creation, configuration and management of all user accounts, with the possibility of assigning roles to them.

Customisation of graphics
Adaptation of the platform's interface to the company's graphic charter.
Reports and options
Management of business module options and monitoring of user activities on the platform.

Discover oodrive_platform
Going further on data sharing
Manage your sensitive data with confidence