Secure Digital Asset Management solution from the oodrive_platform ecosystem
With oodrive_media, centralize and manage all your brand assets. Make the most of your digital resources thanks to a secure and intuitive solution.
Store, safeguard, transform and use your assets with oodrive_media
Oodrive_media provides you with a solution for storing, managing and distributing all brand elements. It will enable you to promote the value of your media to your customers and partners and improve your efficiency.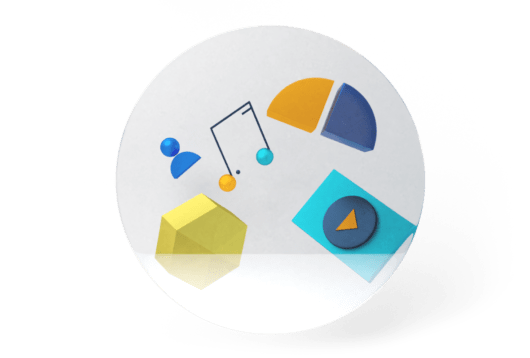 Secure your digital assets
With oodrive_media, you can store your sensitive digital assets in a highly secure space that supports a wide range of formats. Benefit from the European legislative framework regarding data protection (servers located in the EU).
Control the life cycle of your digital assets
Oodrive_media's features relate to the majority of the life cycle of digital assets: addition of elements, storage, security, transformation, enrichment, processing, version tracking, search, preview and publication. (Re)take control of your media resources with a single, dedicated solution and become more efficient!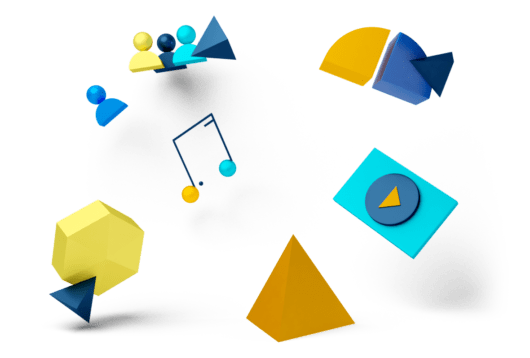 Features designed for your resources
A wealth of formats
Supports all file types in many formats.

Indexing
Index digital resources by unit and by batch, for simplified searching.
Preview
Preview resources before downloading and distributing.

Publication
Generate links to share resources with other users.
Enrichment
Add metadata to optimise the search for resources.

Customisation with your colours
Customise the solution's interface and the organisation of media resources.
Modular workflows
Adapt processes to the needs and constraints of your organisation.

Notifications and alerts
Schedule the receipt or sending of notifications and alerts as required.
Simplified sharing
Simplify resource sharing with internal and external contacts within your organisation.
Copyright management
Manage copyright and right of use for each resource.
Gain efficiency by choosing oodrive_platform
Address book
Management of contacts and groups for each of the business modules signed for and activated on oodrive_platform.

Access management
Access and authentication settings (several controls available).
User management
Creation, configuration and management of all user accounts, with the possibility of assigning roles to them.

Customisation of graphics
Adaptation of the platform's interface to the company's graphic charter.
Reports and options
Management of business module options and monitoring of user activities on the platform.

Discover oodrive_platform
Going further with data sharing
Manage your sensitive data with confidence