Secure electronic signature solution from the oodrive_platform ecosystem
Oodrive_sign guarantees you a secure electronic signature in compliance with your needs and requirements.
Facilitate your exchanges with simplicity, efficiency and confidence
Choose a compliant and secure option
Request signatures from your customers and partners with complete confidence, protect the integrity of documents and ensure the probative value of your electronic signatures. In compliance with eIDAS regulations, Oodrive_sign is supported by CertEurope, the French leader in this field.
An enhanced and simplified experience
Offer your customers and users simple, secure and entirely digital procedures that increase your conversion rates and reduce your costs. Customise signature procedures to suit the type of transaction and your contacts' sector of business.
Become more flexible and more customer friendly
Oodrive_sign adapts to your needs by allowing you to create a procedure to suit your brand and your business processes, via a turnkey application (with immediate ROI) or an API. To ease the transition, we provide you with support through all stages of your project.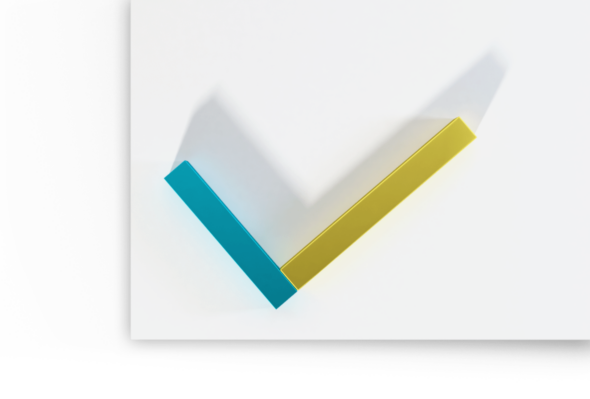 Thanks to oodrive_sign, a company operating in the services sector reduced processing time from 21 minutes to 2 minutes per file.
x10
divided processing time
Features
oodrive_sign allows you to do more thanks to a set of features designed to facilitate your electronic signature processes
User friendly
Simple and intuitive interface for a quick start and immediate ROI.
Monitoring of documents to be signed
Overview and monitoring of documents being signed using indicators.

Security of exchanges
Verification of the signatory's identity and validation of consent via OTP SMS.
eIDAS compliance
Regulatory compliance with eIDAS, which guarantees the probative value of documents.

Integration via API
Incorporation of the application into your information system and adaptation to your business processes.
Discover all features
Before we incorporated the Oodrive_sign solution, contract management was time consuming and costly. We now have a solution that is fully integrated into the day-to-day working of the legal department and our franchises.
- Ludovic Tassy, CIO of the Alain Afflelou Group
Frequently Asked Questions
An electronic signature is a dematerialised signature. More than simply the digital equivalent of a handwritten signature, it is a technical process by which a signatory appends their agreement (signature) to a digital document, using a dedicated tool.

Signing a document electronically requires the use of a signature tool (which irrevocably confirms the signer's engagement and guarantees the integrity of the signed document) and the support of on electronic licence provided by a Trusted Third Party.

An electronic signature reduces processing times, improves document security and traceability, ensures legal compliance, optimises signature procedures, saves money and protects the environment (by reducing the use of paper).
Go further on the electronic signature
Gain efficiency with the Oodrive platform
Develop your full potential by relying on our application suites available within our secure platform.
Manage your sensitive data with confidence