Secure electronic signature solution from the oodrive_platform ecosystem
Oodrive_sign guarantees you a secure electronic signature in compliance with your needs and requirements.
Simple and secure signing with a single platform
Oodrive_sign enables you to send and sign any digital document in just a few clicks. Create an environment of trust by ensuring the security of documents and guaranteeing their probative value, streamline your signature workflows and boost the productivity of your teams.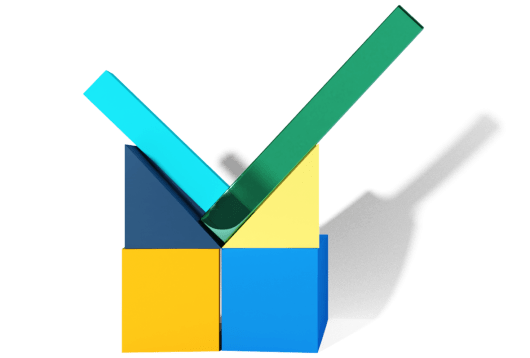 Create trust
Sign your digital documents and have them signed by your customers and partners while creating a solid foundation of trust: probative value of documents guaranteed, compliance with eIDAS regulations, choice of level of signature depending on the transaction and the business sector, identification of signatories by means of electronic certificates.
Streamline your signature procedures
Offer your customers and users completely digitised and simpler signature procedures, accessible through a turnkey application or an API incorporated into your information system. Reduce your processing times and costs while making things easier for your contacts and boosting the image of your company as innovative.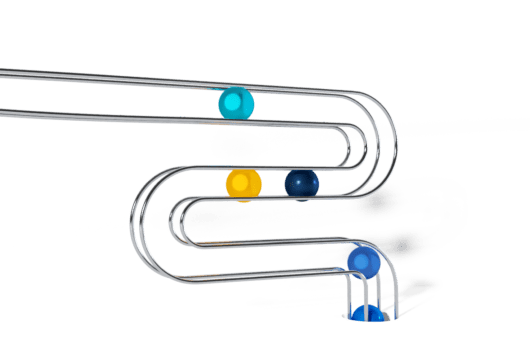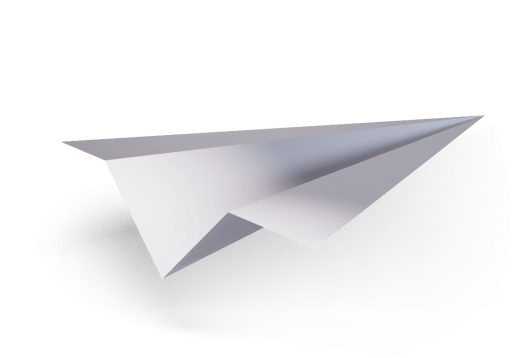 Say goodbye to paper
Implement electronic signature in your organisation and increase the dematerialisation of all your HR activities to gradually free yourself from hard copies, and thus make huge savings while doing something positive for the planet. You will also be adding security and confidentiality to your exchanges.
Features designed to simplify your signatures
User-friendly
Simple and intuitive interface for a quick start and immediate ROI.
Monitoring of documents to be signed
Overview and monitoring of documents being signed thanks to indicators.

Security of exchanges
Verification of the signatory's identity and validation of consent via OTP SMS.
eIDAS compliance
Regulatory compliance with eIDAS, which guarantees the probative value of documents.

Integration via API
Incorporation of the application into your information system and adaptation to your business processes.
Contact solicitation
Implementation of validation procedures with solicitation of contacts who need to sign.

Multi-document signature
Simultaneous signing of several digital documents with a single click.
Choice of signature level
Simple, advanced or qualified signature depending on the level of warranty desired.

Natural person signature
Use of certificates adapted to natural persons.
Support
Optimisation of the user path while guaranteeing the probative value of the signature.

Validation procedures
Monitoring of validation procedures to ensure full control of signature processes.
Automatic reminder
Management of signature deadlines with an automatic reminder system.

Gain efficiency by choosing oodrive_platform
Address book
Management of contacts and groups for each of the business modules signed for and activated on oodrive_platform.

Access management
Access and authentication settings (several controls available).
User management
Creation, configuration and management of all user accounts, with the possibility of assigning roles to them.

Customisation of graphics
Adaptation of the platform's interface to the company's graphic charter.
Reports and options
Management of business module options and monitoring of user activities on the platform.

Discover oodrive_platform
Use oodrive_sign on all your devices
Available everywhere, on many devices, free yourself from limits with our electronic signature solutions.




Go further on electronic signature
Manage your sensitive data with confidence