Secure solution for dematerializing meetings in the oodrive_platform ecosystem
With Oodrive_meeting, dematerialise your governance meetings, secure your critical data and make important decisions with a clear head.
Hold your governance meetings in a secure virtual Board Room
Secure your sensitive data
With oodrive_meeting, keep control of confidential documents used before, during and after governance meetings. Benefit from an ultra-secure interface that keeps the company's strategic data confidential and track actions carried out in documents.
Simplify your governance meetings
With oodrive_meeting, easily prepare for your governance meetings in a virtual Board Room: send invites to participants, manage your attendee list, share the agenda, link in documents for attendees to consult...all entirely online!
Boost your efficiency
With optimised preparation, Oodrive_meeting makes you more efficient. All key meeting documents are brought together in a single interface. Participants have access to up-to-date versions, and every effort is made to ensure that they can get up to speed quickly. Say goodbye to wasted time!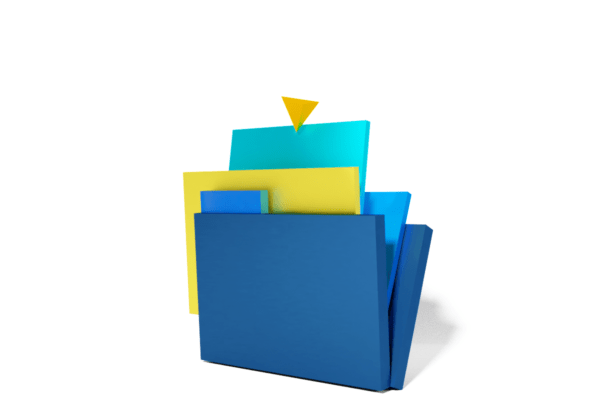 A virtual Board Room solution brings together participants from all over the world, while keeping documents secure and discussion confidential.
34%
of companies work with a multinational management board
Session management
Schedule appointments and invite participants to meetings.

Create an agenda
Set out the agenda and link in documents for each item.
Dashboard
Access meetings, manage invites and track updates to related documents.

Viewer
Built-in viewing tool to avoid using third-party applications to open documents.
Monthly and weekly calendar
Access a calendar with a full list of upcoming meetings.

Discover all features
Oodrive_meeting meets our exact requirements, both in terms of mobility and confidentiality/

- Philippe Pung, Medef CIO
Frequently Asked Questions
A virtual Board Room is a digital solution used for preparing and holding governance meetings. Operating as a "bubble" independent of the company's computer network, it keeps stored data secure and discussion confidential.

A virtual Board Room has several advantages: it simplifies governance body organisation. It keeps documents secure and discussion confidential. It saves time and money by drastically reducing paper use.

The information used before and during governance meetings is critical: financial/strategic data, trade secrets, discussion within the governance committee, etc. If this data is stolen, lost or altered, the future of the organisation is at risk.
Going further on collaboration
Gain efficiency with the Oodrive platform
Develop your full potential by relying on our application suites available within our secure platform.
Manage your sensitive data with confidence