Secure solution for dematerializing meetings in the oodrive_platform ecosystem
With Oodrive_meeting, dematerialise your governance meetings, secure your critical data and make important decisions with a clear head.
Simplify your governance meetings and secure your sensitive data
Oodrive_meeting is a digital solution for governance bodies that helps you rise to organisational challenges (simplifying preparation and optimising the holding of meetings) and security challenges (guaranteeing data protection and discussion confidentiality).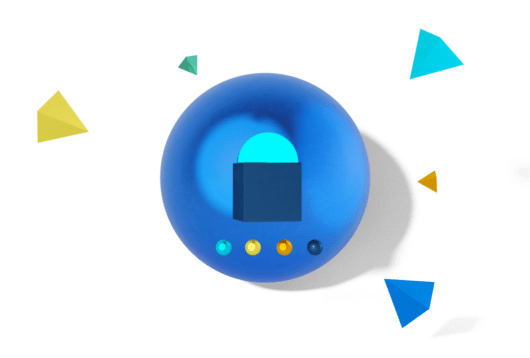 Protect your confidential data in a "virtual bubble"
Oodrive_meeting offers more advanced features and uses the most stringent security certifications. Benefit from an ultra-secure space for your critical data: a "virtual bubble" independent of any outside influence, with access protected by a strong authentication system.
Take control of your virtual Board Room in no time
The interface of a virtual Board Room must be easy for all participants to use so it works as a productivity tool rather than a hindrance. Oodrive_meeting is an intuitive, ergonomic solution that is easily accessible from different devices.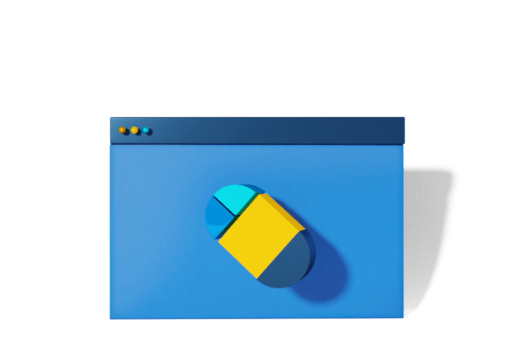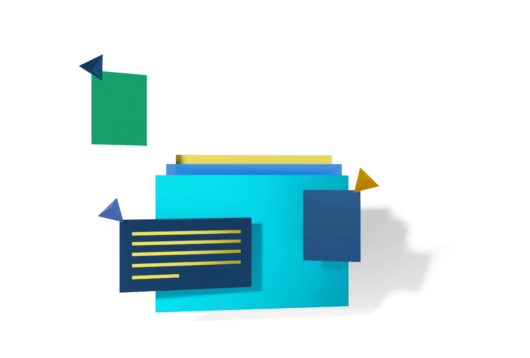 Optimise your governance meetings
Oodrive_meeting brings together all the documents used during the preparation and running of governance meetings. Manage your attendee lists in a few clicks, send invites to different participants, show upcoming meetings in a calendar, all while taking advantage of the benefits of going "paperless".
Features designed to get organized
Session management
Schedule sessions and send out meeting invitations.

Create an agenda
Set out the agenda and link in documents for each item.
Dashboard
Access meetings, manage invites and track updates to related documents.

Viewing tool
No need for third-party applications to open meeting documents: the document viewer is incorporated into the meeting.
Monthly and weekly calendar
Access a calendar with a full list of upcoming meetings.

Document annotation
View and annotate documents at any time, online or offline.
Search
Search documents (titles and content) for specific sections.

Attendee management
Special view with guest list, where you can closely manage rights and notifications.
Rights management
Allocate rights per user and per file; limit possible actions if required.

Notification management
Customise notifications sent to participants.
Access security
Secure access through password encryption, SMS authentication and Touch ID.

Multi-device
Mobile- and tablet-compatible apps; responsive web version.
Gain efficiency with the Oodrive platform
Address book
Management of contacts and groups for each of the business modules signed for and activated on oodrive_platform.

Access management
Access and authentication settings (several controls available).
User management
Creation, configuration and management of all user accounts, with the possibility of assigning roles to them.

Customisation of graphics
Adaptation of the platform's interface to the company's graphic charter.
Reports and options
Management of business module options and monitoring of user activities on the platform.

Discover oodrive_platform
Going further on data sharing
Manage your sensitive data with confidence