Technological developments have changed the way we think, act, communicate, consume and work. Within companies, the digital transformation is a major upheaval that affects all functions, departments and employees : everyone benefits from the advantages offered by innovations applied to tools and processes, which are more generally referred to as the Digital Workplace. This dematerialisation of processes also benefits meetings. Organised face-to-face, these meetings represent an investment in time that, in terms of efficiency and profitability, is no longer justified. However, for a governance meeting in particular (but not only), the "simple" use of a videoconferencing tool is not enough : major issues related to planning, data security and the secure sharing of sensitive content must be taken into account. And, to do this, you need the right tool for digitising meetings.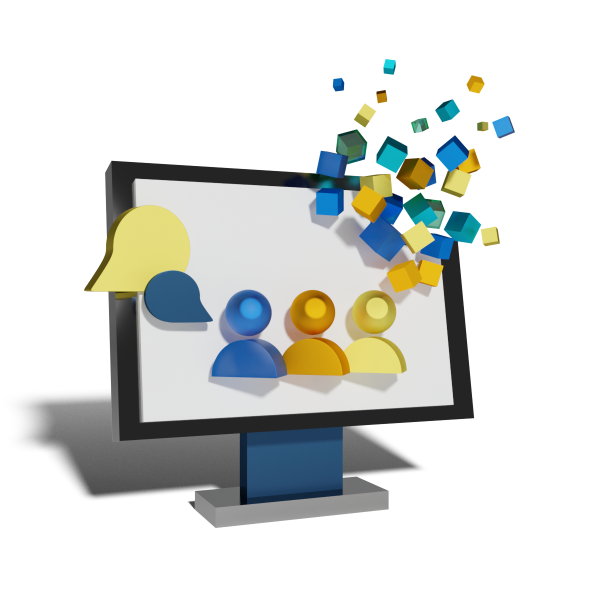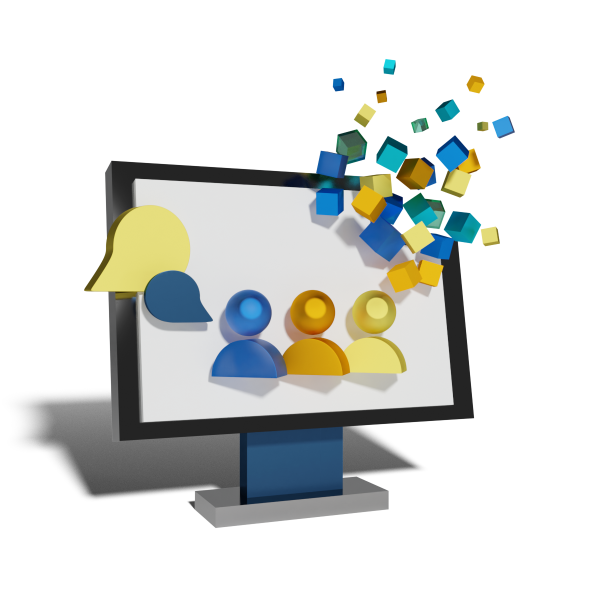 Oodrive_meeting, a digitalized solution adapted to the challenges of a strategic meeting
It is easy to understand that consumer technologies (such as Skype, Zoom, Slack, Hangouts, etc.) are not adapted to these challenges. Although they allow for digital exchanges, the transmission of documents, and sometimes even collaborative work, they do not offer the level of efficiency, planning, and above all data security, expected in the context of a strategic meeting. Discover the main threats to sensitive content, particularly, according to the ANSSI, exchanged in large numbers within strategic corporate bodies.
This is why the oodrive_meeting virtual Board Room solution has been specifically designed for the digitalisation of governance meetings, in order to meet the specific challenges of these bodies :
To save time (calendar, search tool to find specific passages within the documents, access from any type of device, even remotely).
To plan more efficiently (guest management, agenda creation, access to a dashboard, secure document sharing with the possibility of annotating them).
To guarantee data security and confidentiality of sensitive content (access management, encryption of exchanges, secure sharing, data storage in European datacenters).
In this way, Oodrive Meet enables the complete digitalisation of your governance bodies without cutting back on efficiency, agility and security. This will further accelerate the digital transformation of your company !